Watch Dogs 2 is an excellent open world game and I've enjoyed this game to bits. It's one of the best open world games of this year and it's much better than the infamous Mafia 3. The open world in this game is large and there are many places to explore in this game. The graphics are also fantastic. This game is much better than Watch Dogs. This is what you call a big improvement. The characters in this game are excellent. All the characters are memorable and they all have interesting and fun personalities. Overall the characters are great and the protagonist is great as well. This game has much better characters than the original Watch Dogs.  
The story in this game is splendid. I enjoyed the story and the setting in this game is very good. If you're looking for an open world game with a good story, then I recommend you check out this game. There are a variety of fun missions and activities to do in this game. I especially liked the side missions in Watch Dogs 2. The side missions were top notch in my opinion. To be honest, this game really surprised me. I wasn't really expecting this game to be "great" because the original Watch Dogs was average at best. This game is one hundred times better than the original. Don't think bad of this game because you hated the first one. This game is actually much more fun than the original. 
I spent hours exploring the city of San Francisco. This game really amazed me. The missions in this game were very entertaining and enjoyable. The movement, shooting and driving mechanics are very good. Hacking is also much more advanced in this game and the world is bigger and better. You have a lot of freedom in this game and that's what I really like about this game.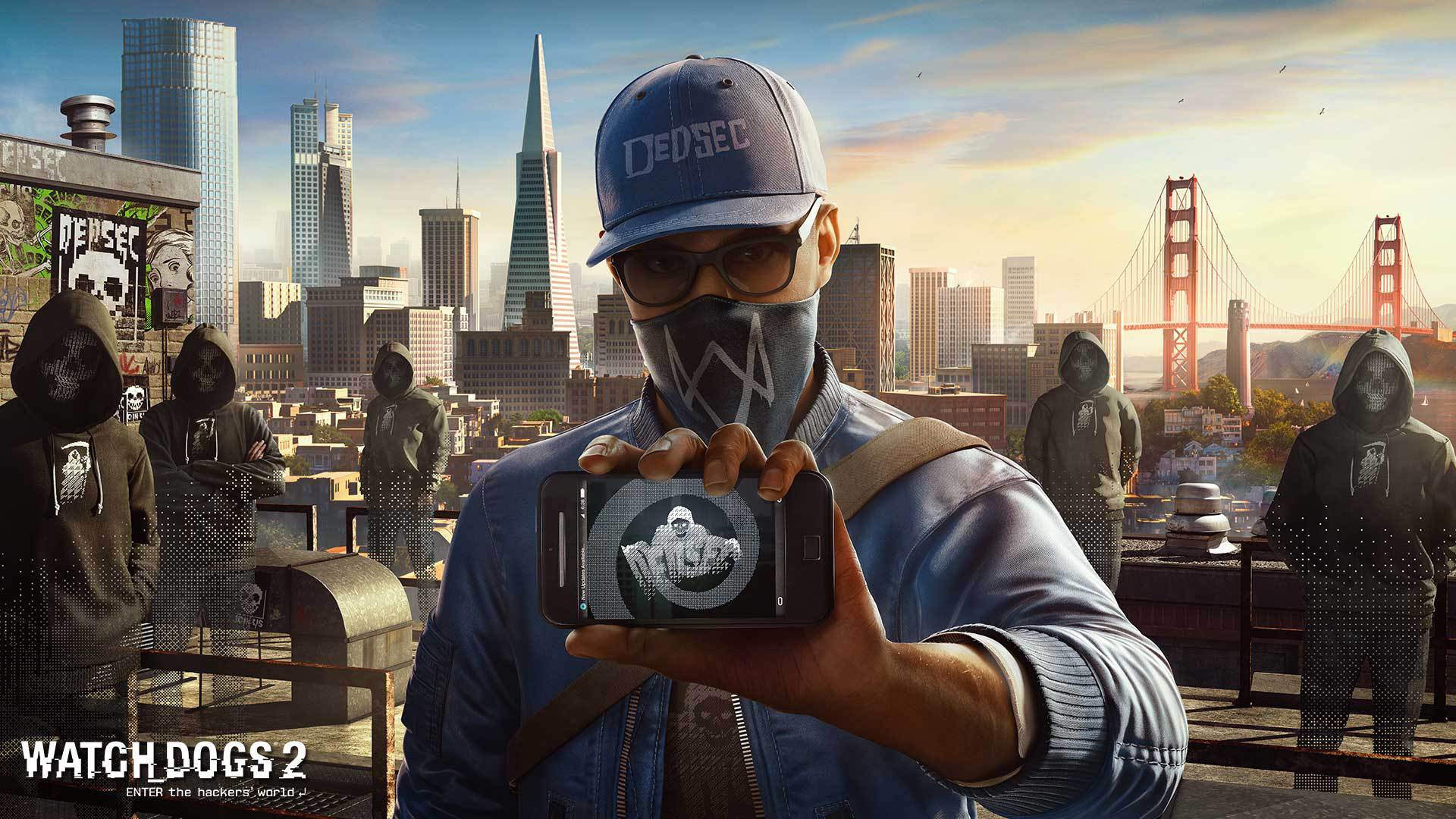 Watch Dogs 2 is an excellent game but it's not a 100/1o0 game, in my opinion, it does have it's minor issues. For example, the AI isn't great and the game has minor glitches, technical issues, and some bugs but overall the game is fun and enjoyable. I really enjoyed Watch Dogs 2. If you're looking for an excellent open world game with great characters then this is the game for you. Recommended. 
Watch Dogs 2 is an excellent open world game with outstanding graphics. Recommended to anyone looking for a fun game.