100. Marvel vs Capcom 2
Marvel vs Capcom 2 is an excellent fighting game released all the way back in 2000. This game had an incredible roster, but also an incredibly unbalanced roster. Still, the game was wacky, insane and just downright fun and it's a shame a Marvel vs Capcom game still hasn't topped this game. Marvel vs Capcom 2 is one of the best fighting games of all time
99. Portal 2
Valve used to be one of the best video game developers out there. Valve isn't seen as high as they once were back then. Still, Portal 2 is an excellent puzzle game. It's a short game, but has tons of replay value. Portal 2 is a game you will play multiple times, and Valve managed to make this game better than its predecessor.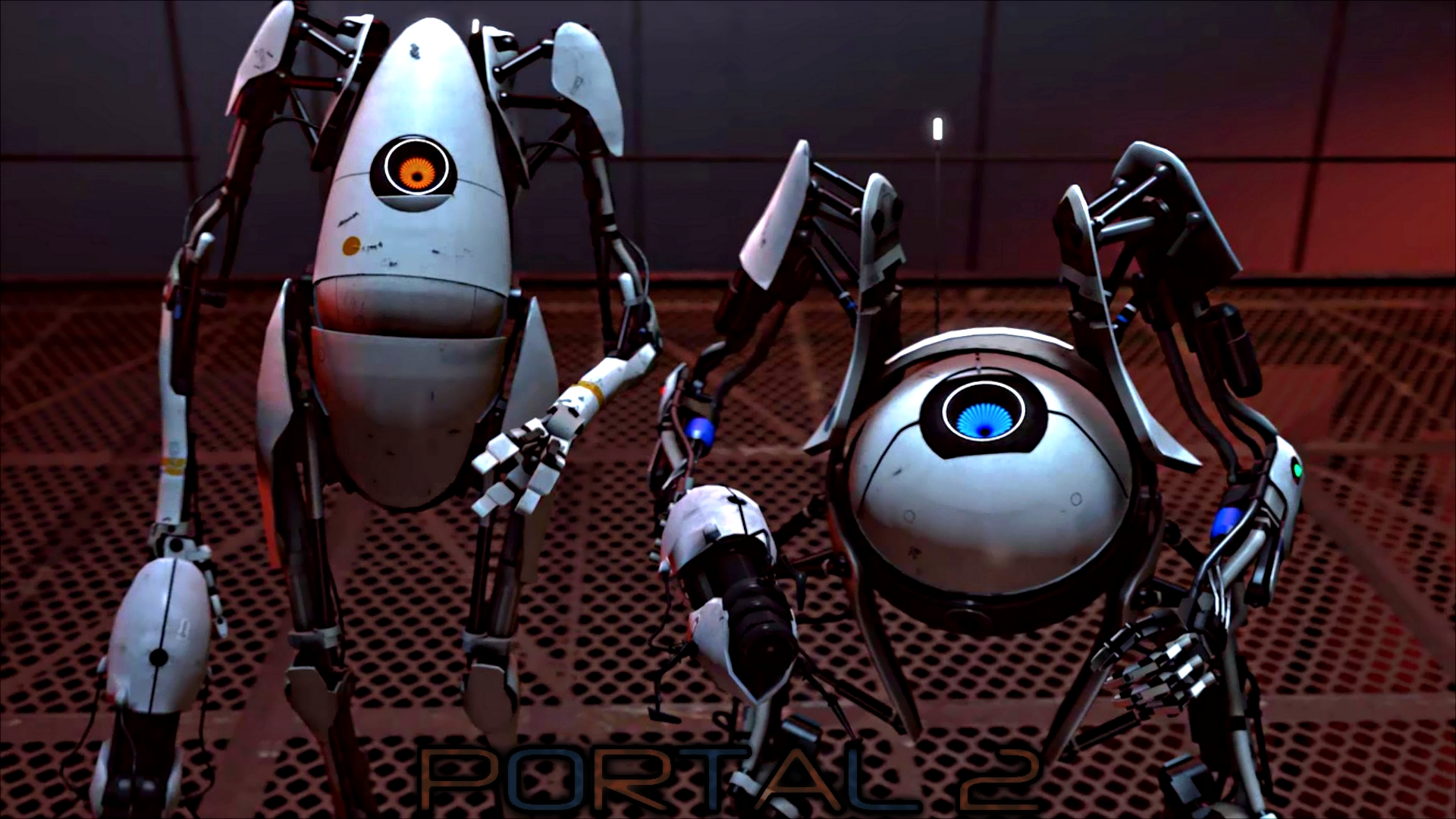 98. Panzer Dragoon Orta
Panzer Dragoon is one of Saga's most beloved franchise. It's a fantastic series with a set of critically acclaimed games, and Panzer Dragoon Orta is a game that definitely needs to get a remake. Panzer Dragoon Orta is an Xbox exclusive and is an on-rail shooter. It's an admirable game and a wonderfully designed game too. 
97. Bully
Bully was one of the best games on the PlayStation 2. It was later rereleased for the Xbox 360 and the Nintendo Wii. Have you ever dreamed of playing Grand Theft Auto set in high school? Well, then this game is for you. It's not a carbon copy of Grand Theft Auto, but you do get that sense of familiarity when you play this game. Bully is filled with lots of minigames, has a good amount of content and a surprisingly good soundtrack.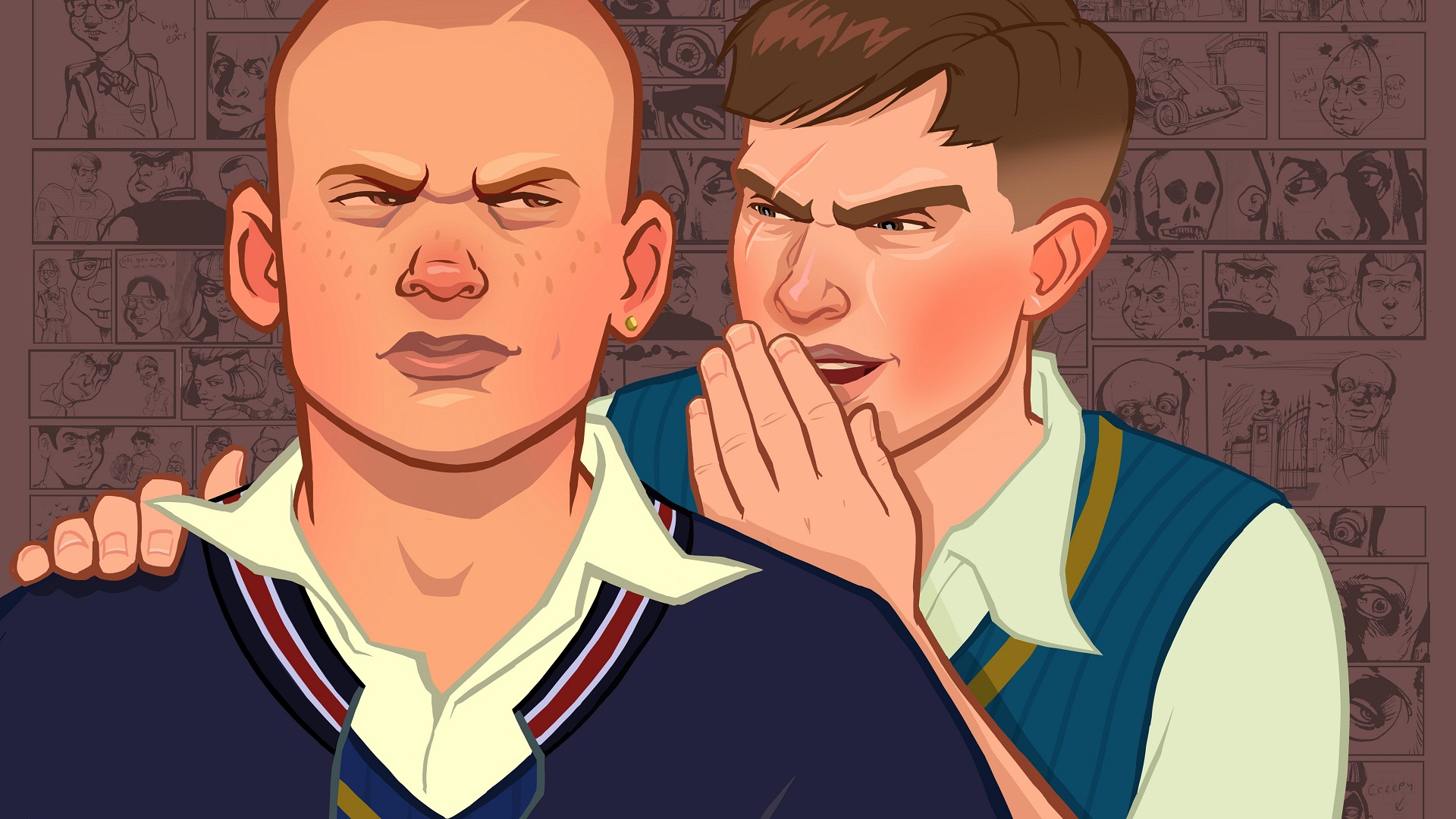 96. Yoshi's Island
Yoshi's Island is an excellent game and was the birth of the Yoshi video games. The visuals are incredibly charming, and the level design is great. This is a classic that should be played by everyone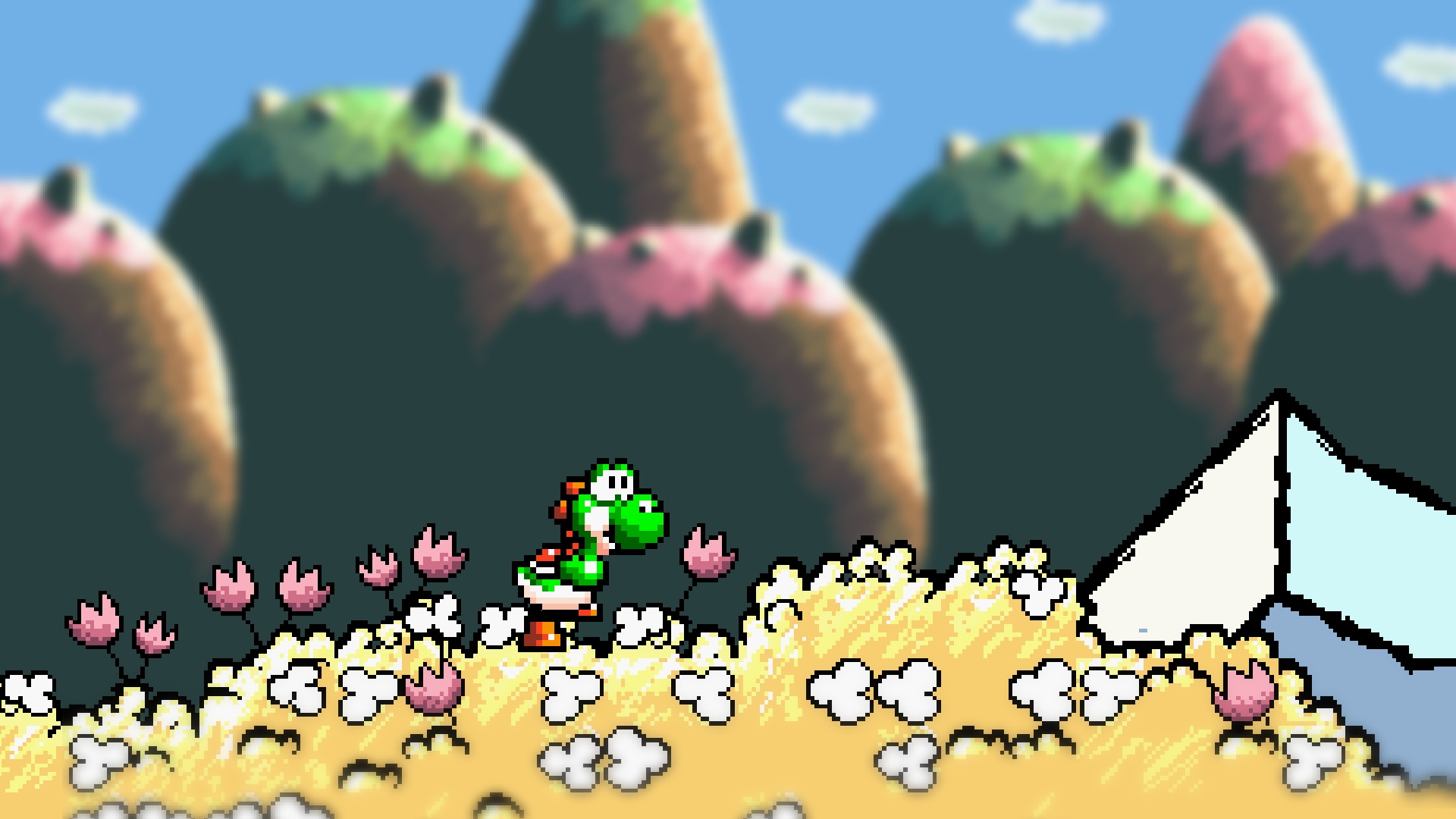 95. Ratchet and Clank: A Crack in Time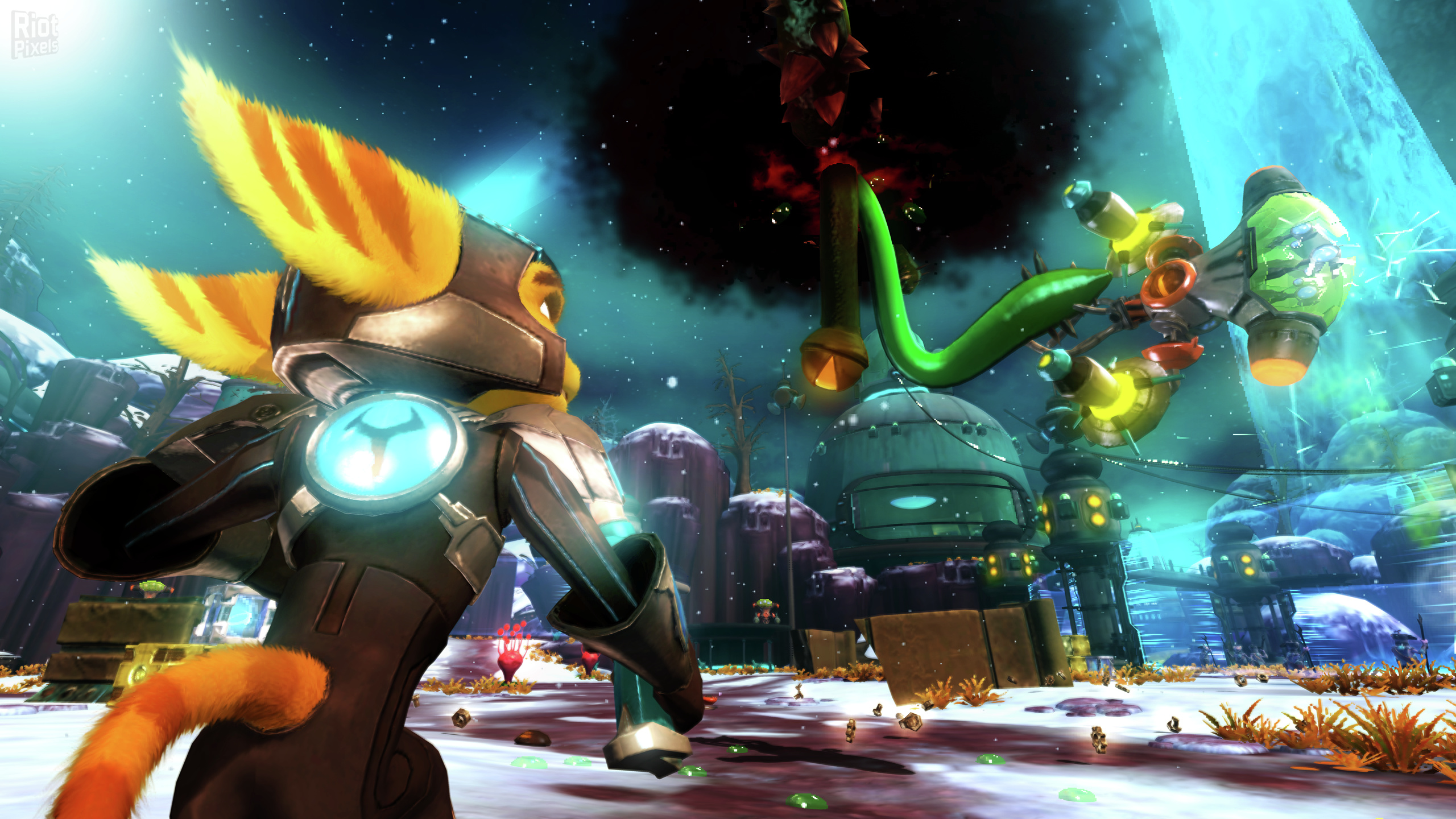 Ratchet and Clank, a Crack in Time, is one of the best action adventure platformers ever made. The visuals were breathtaking for a PS3 game, and the level design was superb. The minigames with clank were also very well done. This game is filled with lots of nutty action, wild and goofy characters and has a dumb but fun story. A Crack in Time is indeed one of the greats. 
94. God of War II
God of War II is a brilliantly made game and came out at the end of the PS2's lifetime. The action in this game is gory and over the top and Kratos can be dislikable in this game but, that isn't a problem. The original Kratos, in my opinion, wasn't made to be a likeable character. The gameplay in God of War II is mindless, brutal and entertaining and this game is chocked with legendary bosses. God of War II was a special game. 
93. Star Wars: Knights of the old republic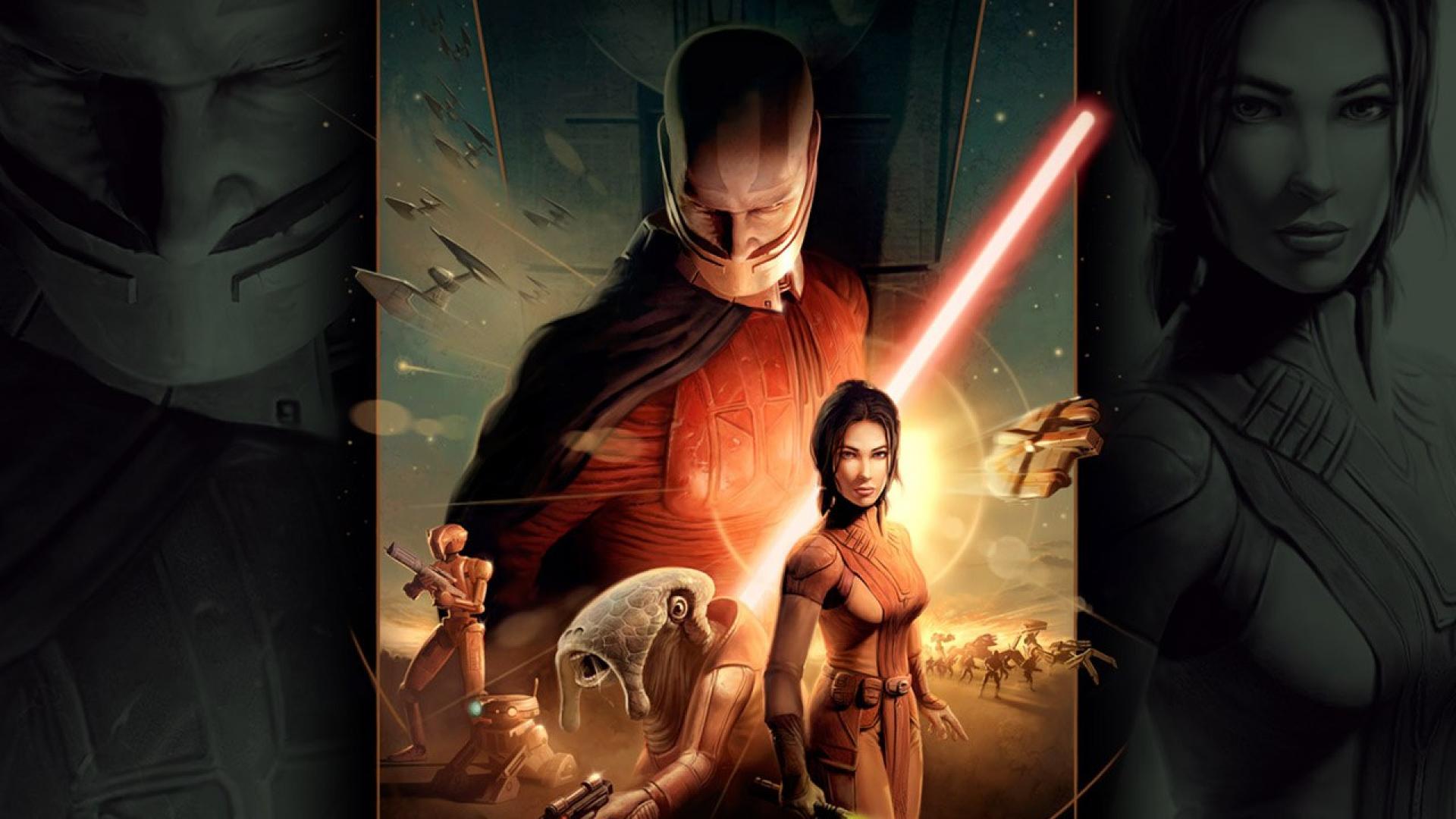 Star Wars Knights of the Old Republic was an ambitious game and is by far the best Star Wars game and the best Bioware game to date. Kotor has an exceptional plot and is extremely interesting. It has great gameplay mechanics and has all the essential features that make an RPG great. We still need Kotor 3 or another Star Wars RPG
92. Tekken 3
Tekken 3 is without a doubt, one of the best fighting games ever made. It was a revolutionary game back on the PlayStation 1 with world-class visuals. The gameplay was incredibly good, and the soundtrack was marvellous. This is a game that will be remembered forever. 
91.Mega Man 2
Mega Man 2 is an excellent but, punishing game. This game was indeed the birth of Megaman and made him the iconic character he is today. Mega Man 2 has aged very well, and If I were to pick up this game and play it right now, I would still find it extremely enjoyable. The level design in this game wasn't too hot, and other games such as Mega Man 3 does have better level designs, but one cannot deny how iconic this game was back then and deserves all of its praise. 
90. Ape Escape
Daere I say that Ape Escape was the only good game in the entire Ape Escape franchise. The rest were abysmal with Ape Escape 3 being slightly above bad. The franchise just lost all of its charm after the first one and with the abomination called Ape Escape PS Move destroying the franchise. That being said Ape Escape was a spectacular platformer and was one of the best PS1 games. The visuals were great for its time and the game was just so much fun. It's a shame none of the sequels managed to capture the magic the first game had.