Super Smash Bros Ultimate Review
Super Smash Bros Ultimate is the latest game in the acclaimed Super Smash Bros franchise. Super Smash Bros is no longer a love letter for Nintendo fans, but a love letter for everything gaming. It's not just any Nintendo crossover but an open invitation. Super Smash Bros Ultimate is a superb game and is the meatiest Super Smash Bros game to date. It's filled with content, it's a blast, and it's the best Nintendo switch game of the year. Sakurai and the team delivered with Super Smash Bros Ultimate and it will go down as one of the main "must buys" on the Nintendo Switch like Breath of the Wild and Super Mario Odyssey last year.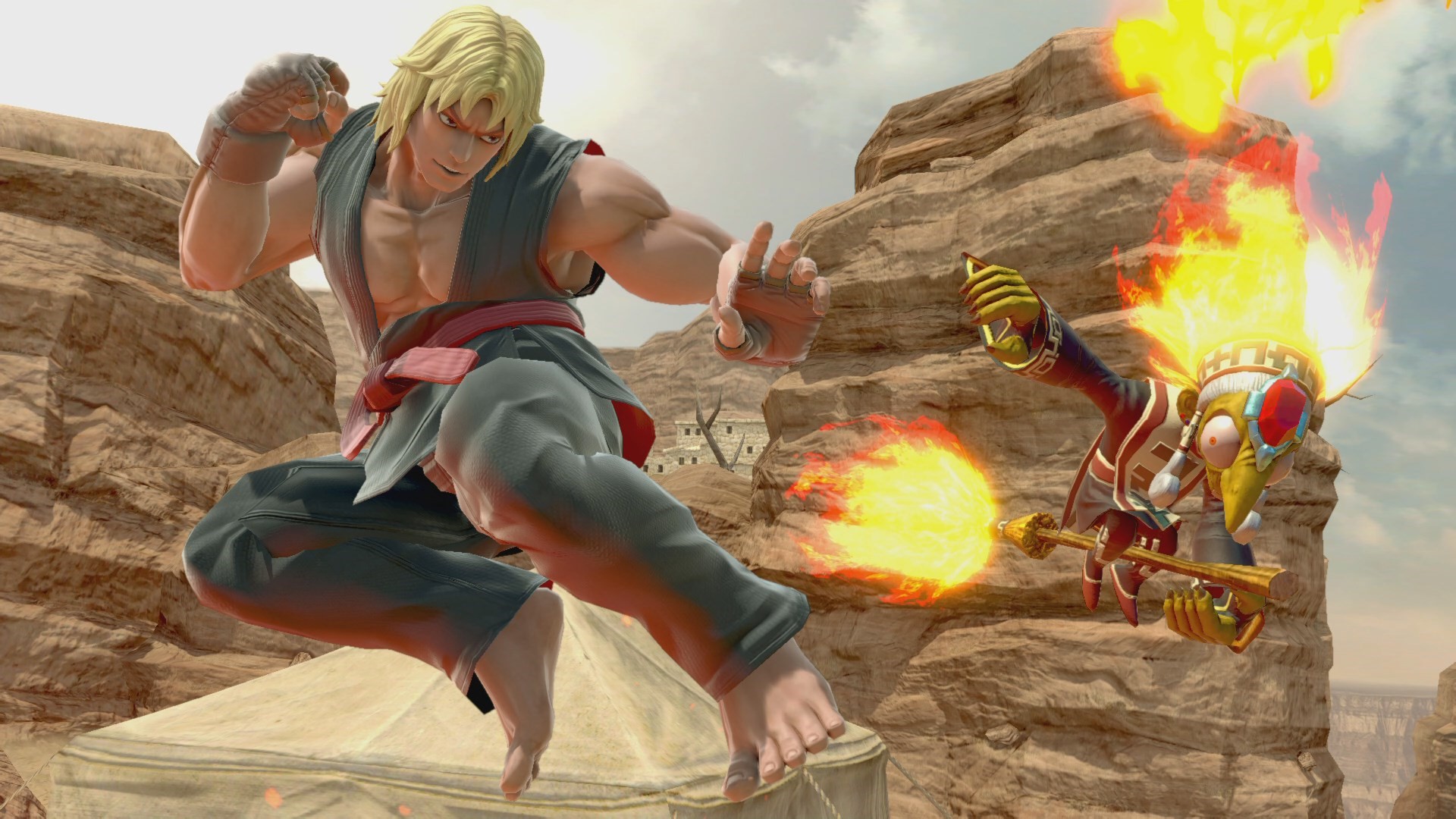 Super Smash Bros Ultimate is a nice looking game. It's not the best looking Switch game as that award still goes to Zelda or Mario but again it isn't a bad game to look at. If you compare this game to Super Smash Bros for Wii U, you can see they look quite similar. And that's fine. It's already impressive that they are brought back every single character, so it's okay if this game doesn't look like the most ambitious game ever made. With that being said even though it does look similar to the Wii U version you can see some clear differences like updated hair and fur texture, better lighting and the stages were also brushed up to look cleaner and nicer.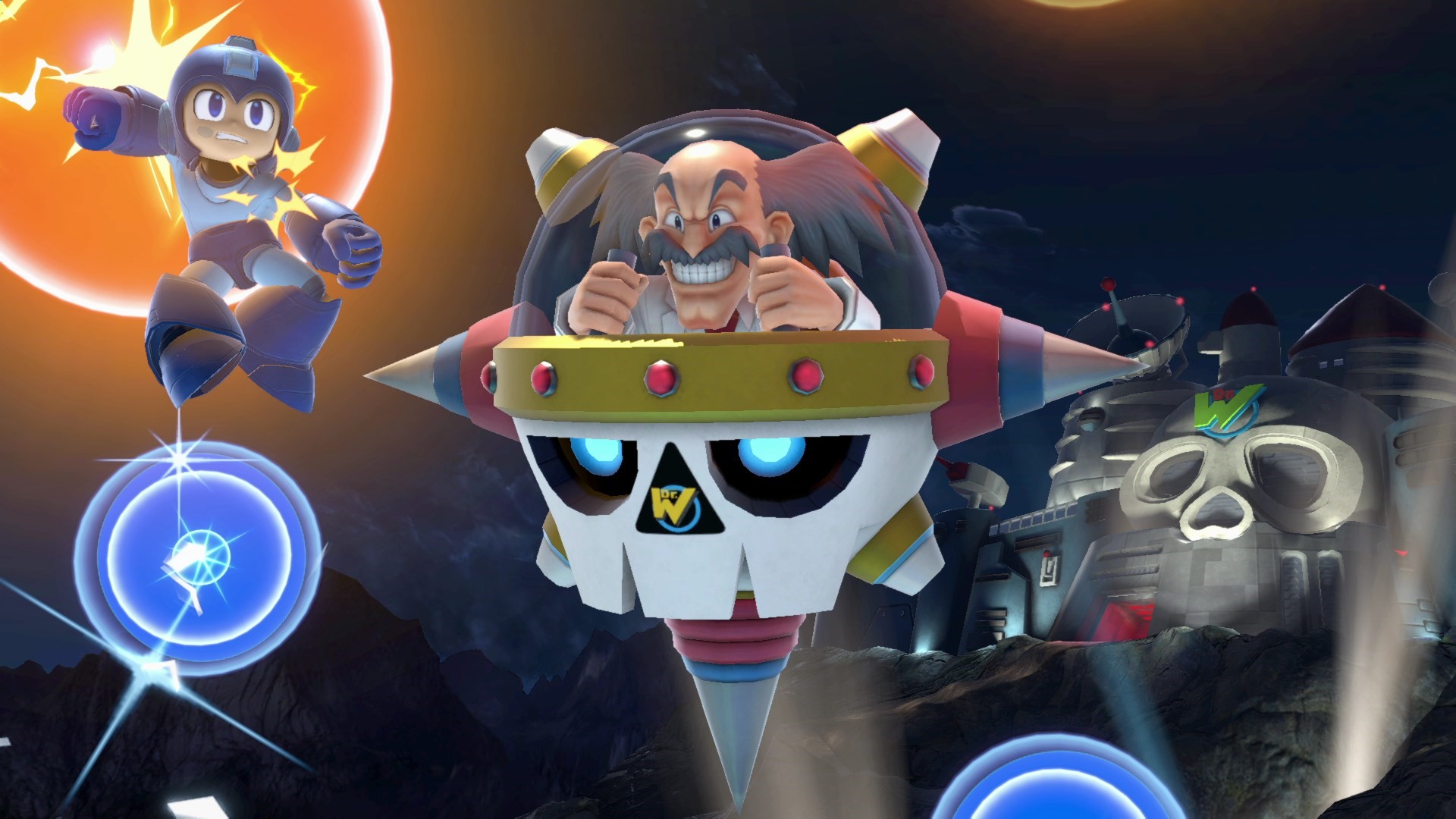 Visually Super Smash Bros Ultimate is a clean effort. What I mean by this is they didn't exactly go all out with the visuals, but more of they used the Wii U version as a template and polished it and made it look as good as possible. That's how I feel anyway and it worked. Super Smash Bros looks nice on my TV, and it looks really nice in handheld mode. I'm not going to lie I didn't play the game much in handheld mode because I'm not a fan of playing my fighting games on a smaller screen, but for the little time I spent with the game in handheld mode I can definitely say I was impressed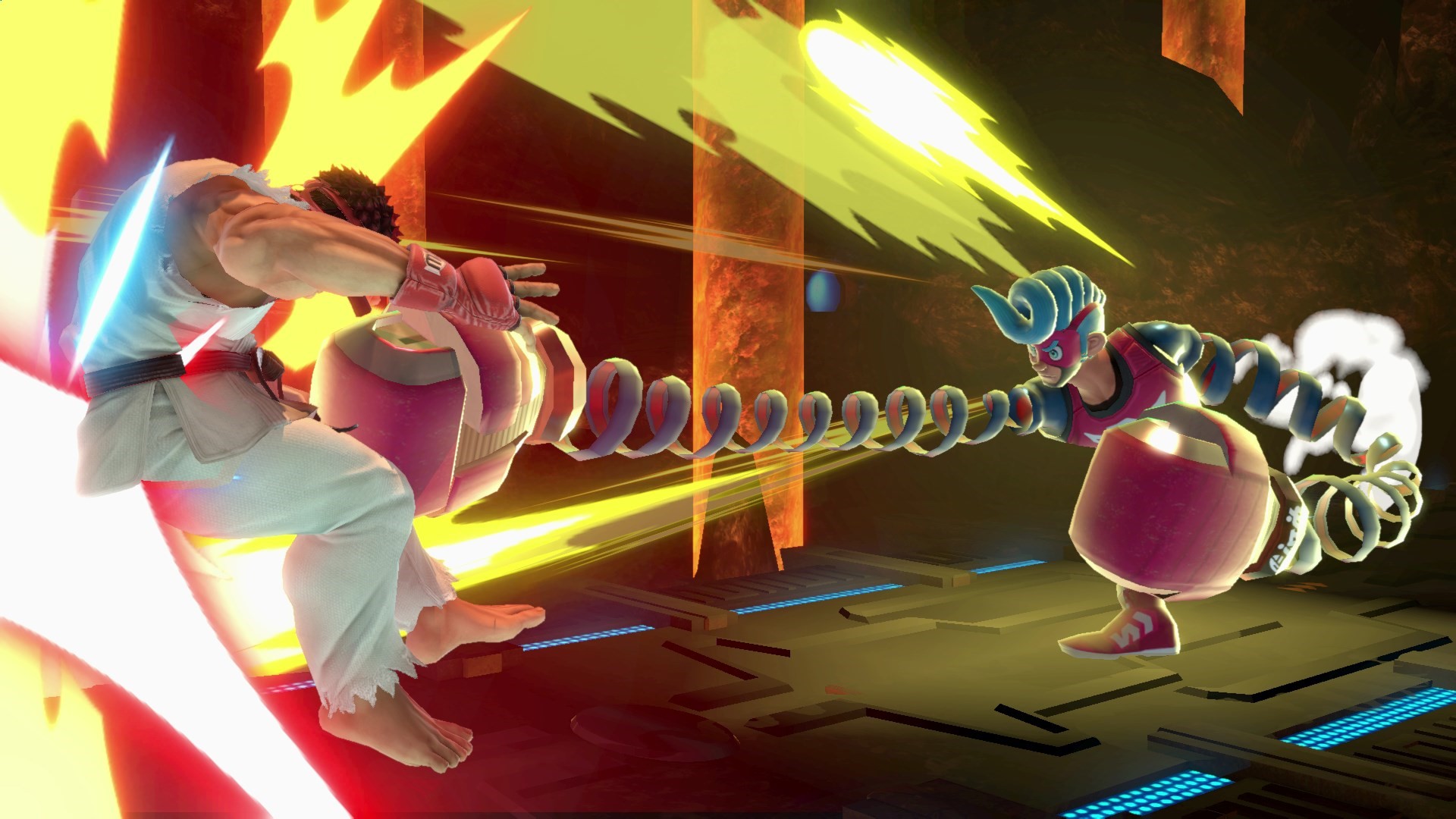 Satisfying Gameplay
The gameplay in Super Smash Bros Ultimate is satisfying. The game is simple yet enjoyable to play. As a fan of the fighting game genre, Super Smash Bros Ultimate is not the hardest game to play, and it's definitely one of the easier fighting games to master. Pulling off special moves has never been a problem in Smash. The game is clear and easy to understand and that is completely fine. As seen with Dragon Ball Fighter Z, a fighting game doesn't need to be complex or complicated to be good and while complex fighting games like Guilty Gear are welcomed it's kind of a breath of fresh air to be getting all of these easier and more relaxing fighting games.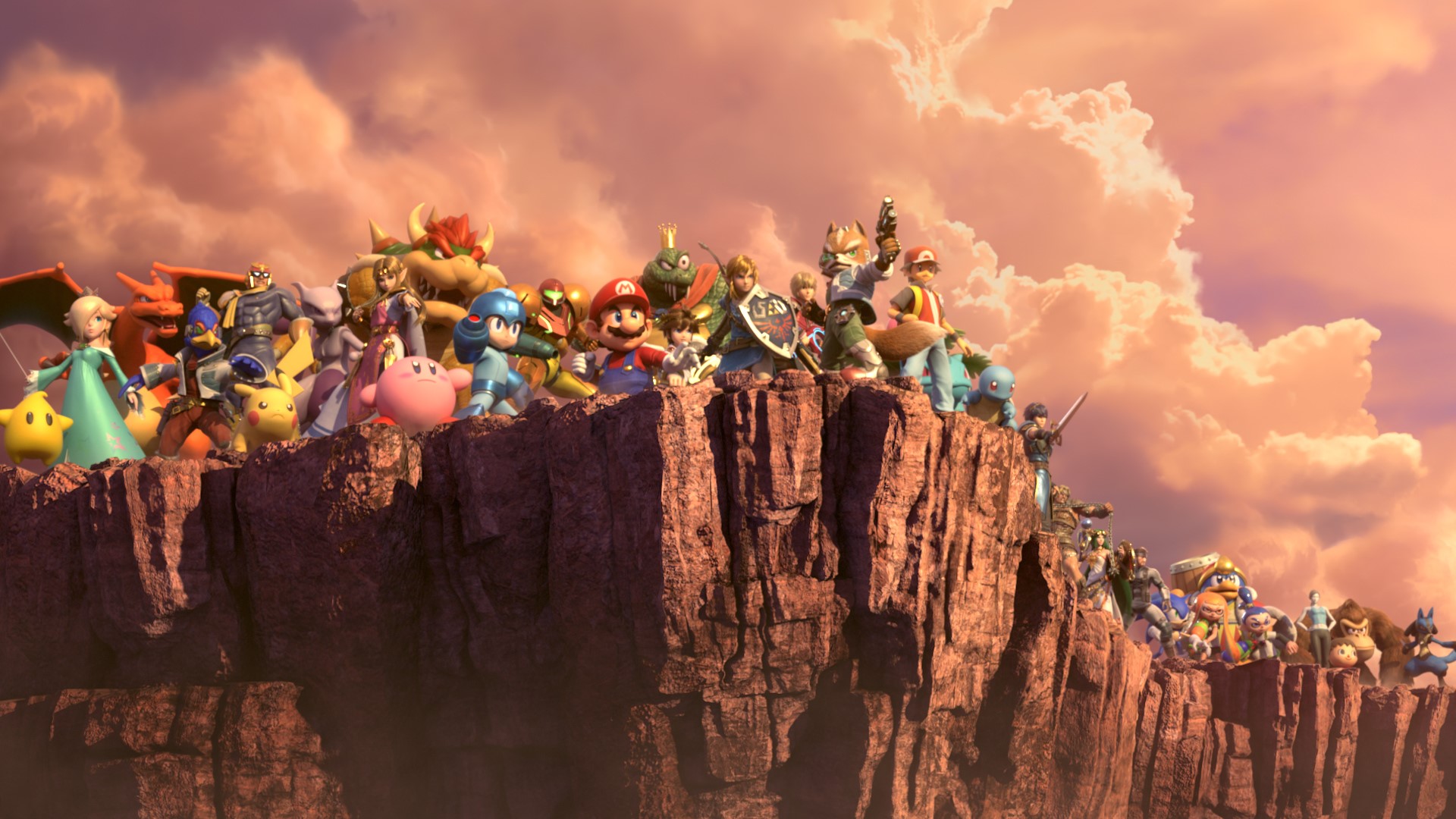 Super Smash Bros Ultimate is a fighting game for both veterans, Nintendo fans and newcomers to the genre. In reality, Super Smash Bros Ultimate is a game that is enjoyed by everyone. My friends and I love Smash. They don't care about fighting games, but they do recognise the iconic characters like Mario, Pikachu and the rest, it's easy and relaxing to play, and because of that we enjoy ourselves and have a lot of fun. This game is also a great game to play at parties or events. It's just a great game that can be enjoyed by the entire family or group of friends.
In Super Smash Bros Ultimate you can play online and fighter others. The Nintendo Switch Online is pretty awful right not, but it's worth it just for this game alone, and I'm serious. The net code isn't the best. If you have an Ethernet, then I definitely recommend you use it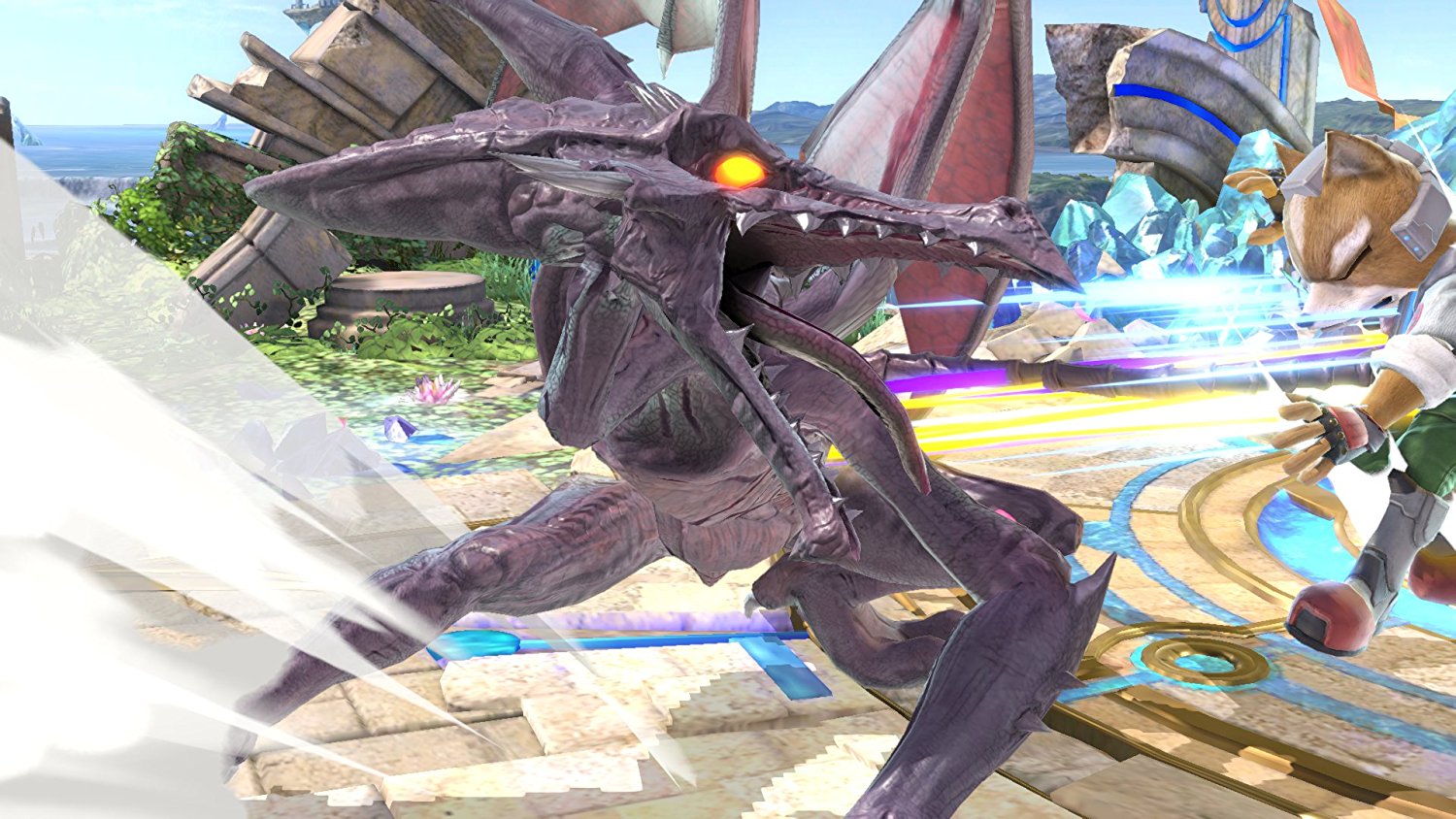 Filled with Content
One thing I can say is this is a huge fighting game, and it's probably the biggest and meatiest fighting game ever made. The roster is humongous. It can take days to unlock all the characters. Some might hate that but I personally loved it, and I enjoyed myself unlocking the characters one by one. Iconic faces like Cloud and Ryu can be found in the roster, and even Joker is coming out soon. This is by far the most ambitious roster ever seen in a fighting game to date. Sakurai and the team outdid themselves.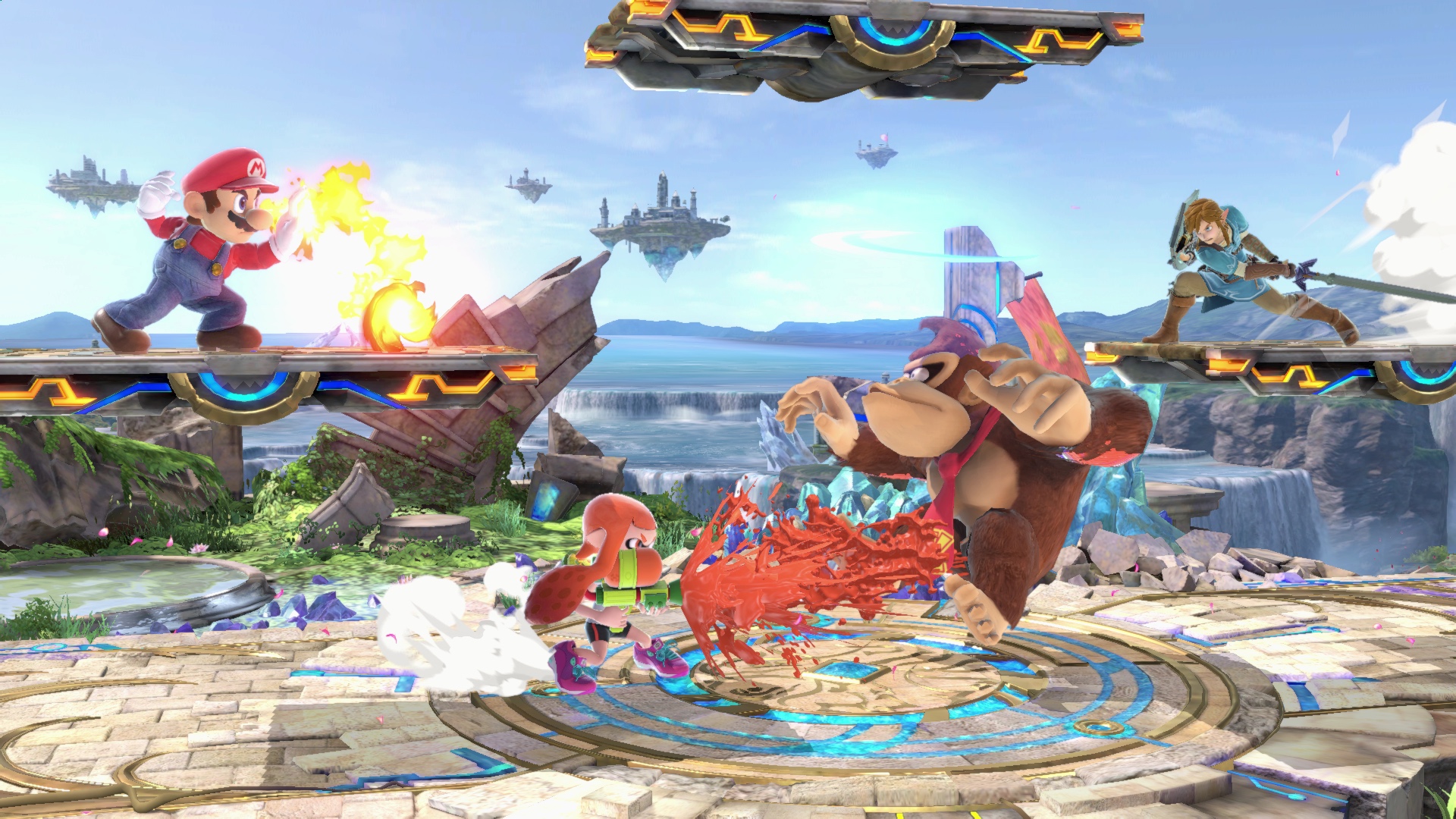 A mode called the world of light is also in this game. To be honest, I think this is the only problem I had with this game. The world of light was a nice addition and added more content, but honestly, it was a bore. It wasn't fun at all, and it was an absolute slog. It was just pretty disappointing overall.
As a whole Super Smash Bros Ultimate is an excellent fighting game and an excellent game in general and is one of the best games of this year.
Summary
Reviewer
Review Date
Reviewed Item
Super Smash Bros Ultimate
Author Rating
Presentation -

70%

Music -

100%

Gameplay -

80%

Content -

99%

Fun Factor -

80%

Performance -

85%
Summary
Super Smash Bros Ultimate is a brilliant game with a significant amount of content and is one of the best games of this year.