Halo Wars 2 (PC, Xbox One)
Release Date: February 14th,  2017
Platform – Xbox One 
Halo Wars 2 is a fun, enjoyable strategy based RTS game and it's a decent Xbox One exclusive. The game can be very enjoyable most of the time. It's better than the original Halo Wars but at the same time, it's too similar to Halo Wars 1. The music in this game isn't good. That being said I wasn't expecting the music to be top class. The graphics in this game are fine for an RTS game. If you're an RTS veteran then this game might be a little bit too easy for you but if you're a newcomer then, by all means, give this game a shot.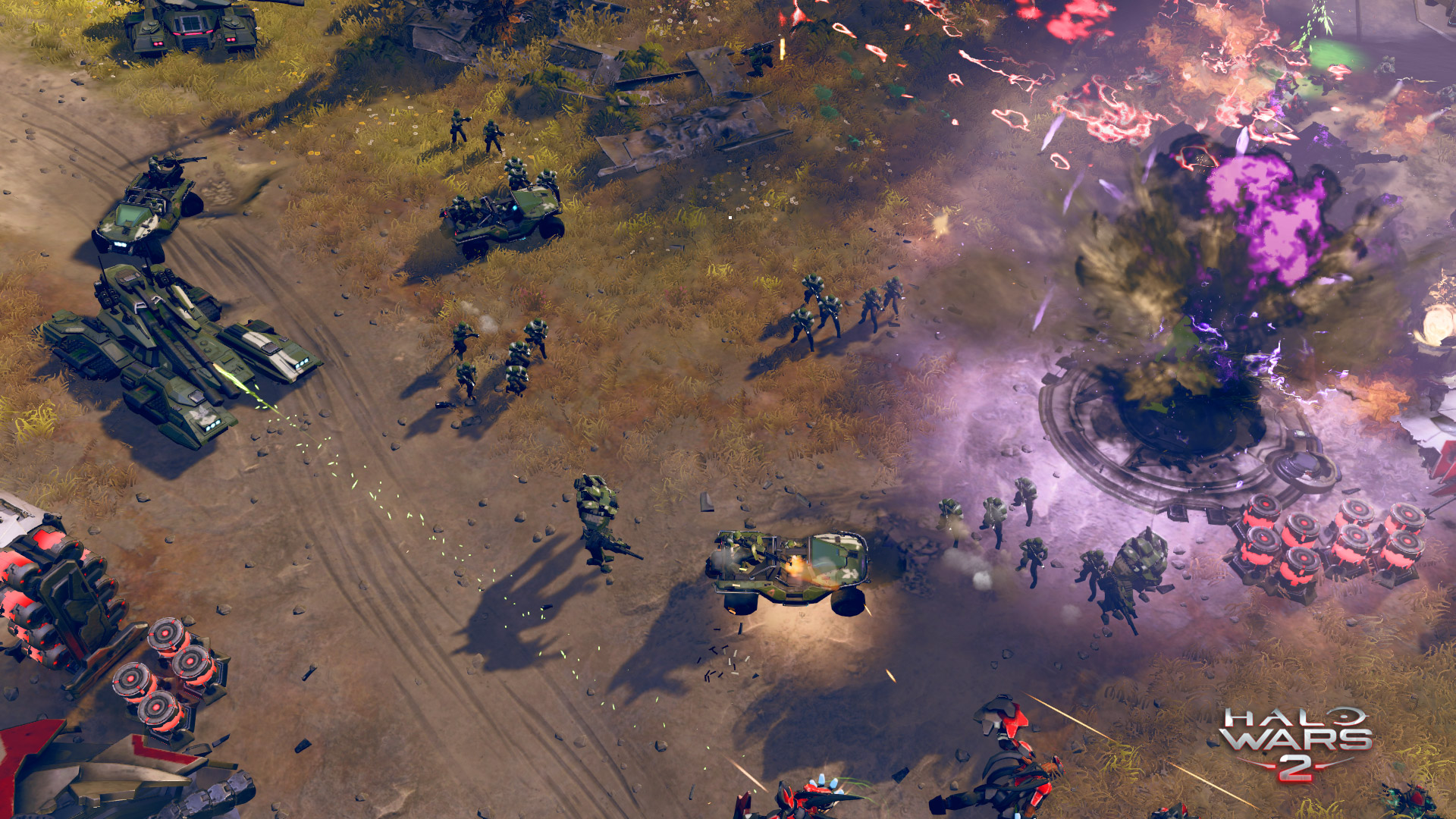 Halo Wars 2 is fun but not forever. The game can become repetitive if played for long hours. If you're a fan of Halo 5 but hate the RTS genre then I don't recommend you buy this game. This game is completely different to Halo 5. If you're looking for a fun decent RTS game then I recommend you check out this game and get it when there's a sale.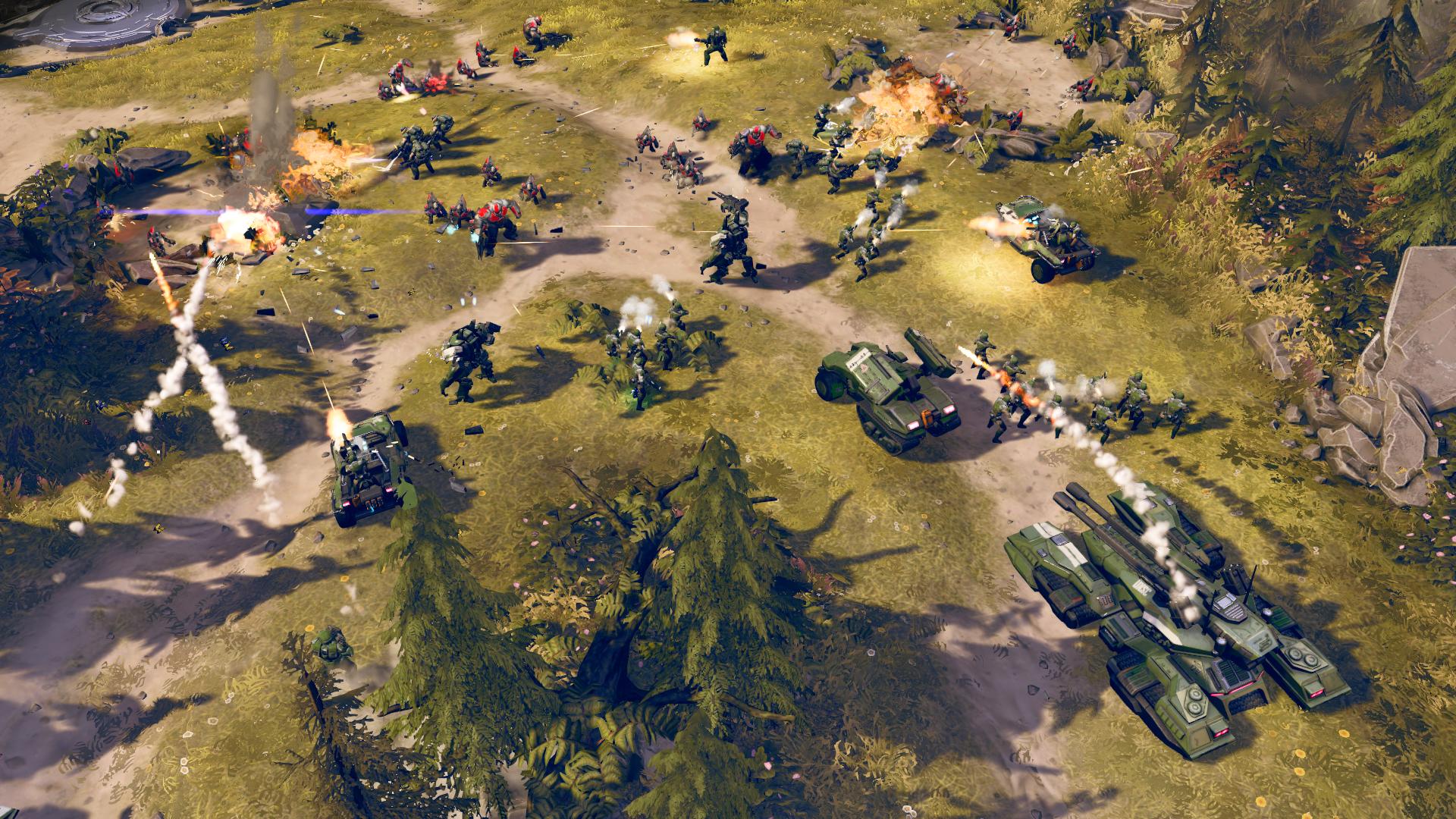 The campaign was mediocre in my opinion. The plot isn't too good and it's not memorable at all. The campaign is also too short. You can complete the campaign in 7hrs. The good thing is the multiplayer is much better than the campaign, but it doesn't fully make up for the boring, short campaign. If you're buying this game for the story then don't because you will be very disappointed.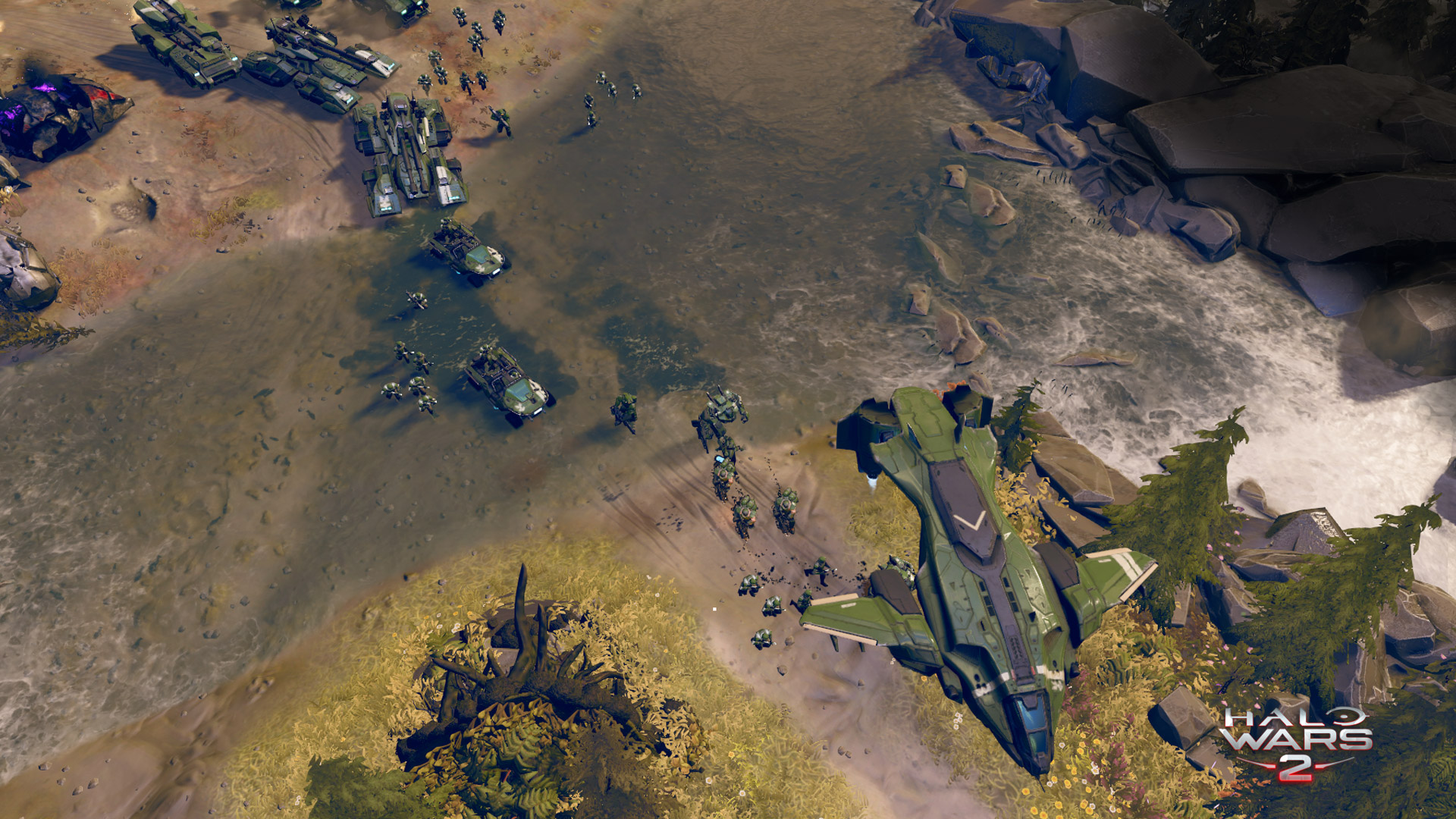 Halo Wars 2 is a decent game to play alongside something else. This game isn't great as a "main" game. The multiplayer is fun, but after a couple of hours it can get stale and repetitive and once you get sick of the multiplayer you don't have a good campaign to back it up. 
Cut scenes and cinematics could have been better in my opinion. Halo Wars 2 is a decent game all around but that it. The game doesn't excel in anything. The multiplayer is decent but like I said earlier, it can get stale. The story isn't good and the campaign is too short and the cutscenes and cinematics are mediocre at best. 
Overall, Halo Wars 2 is a decent game to add to your RTS collection. That being said I don't recommend you get this game at full price. You should wait for this game to hit or
Halo Wars 2 doesn't excel in anything. It's decent all around but doesn't really excel in anything. The campaign could have been much longer. 

Score = 67%