Arika is back with Street Fighter EX 4!! Not really. Fighting Layer EX is the spiritual successor to the Street Fighter EX series with popular characters like Skullomania, Blair Dame, and Doctrine Dark. The beta is available right now on the North American store. Sadly we Europeans have to wait until tomorrow to try out this beta though if you're bright and sneaky, you'll know the best thing to do is to create a North American account and download the Beta from there.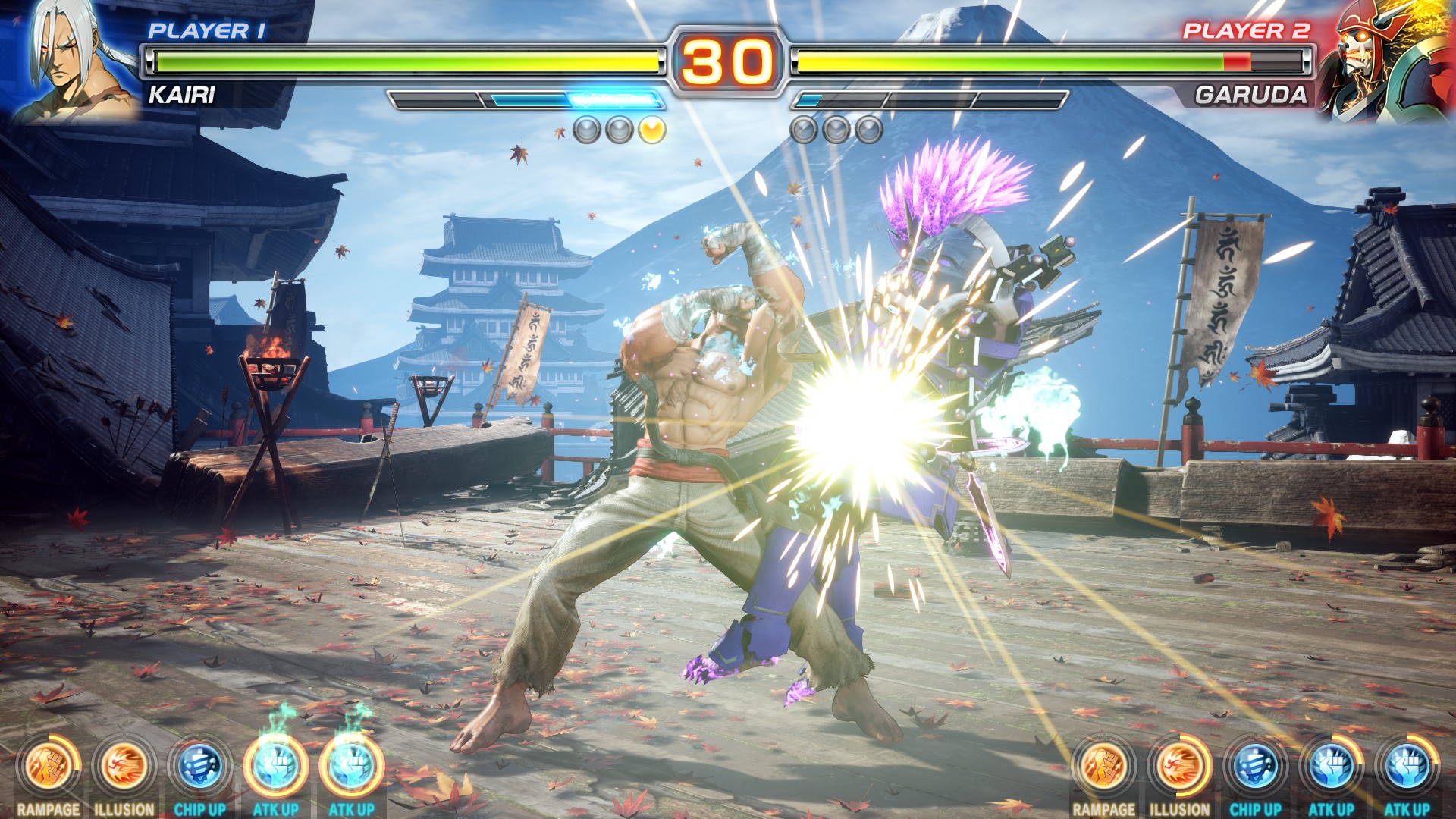 In this limited build, you are able to battle it out with other people after waiting hours for a match, and you're able to tediously fight with dummies in the training mode. All in all, don't expect much content in this beta.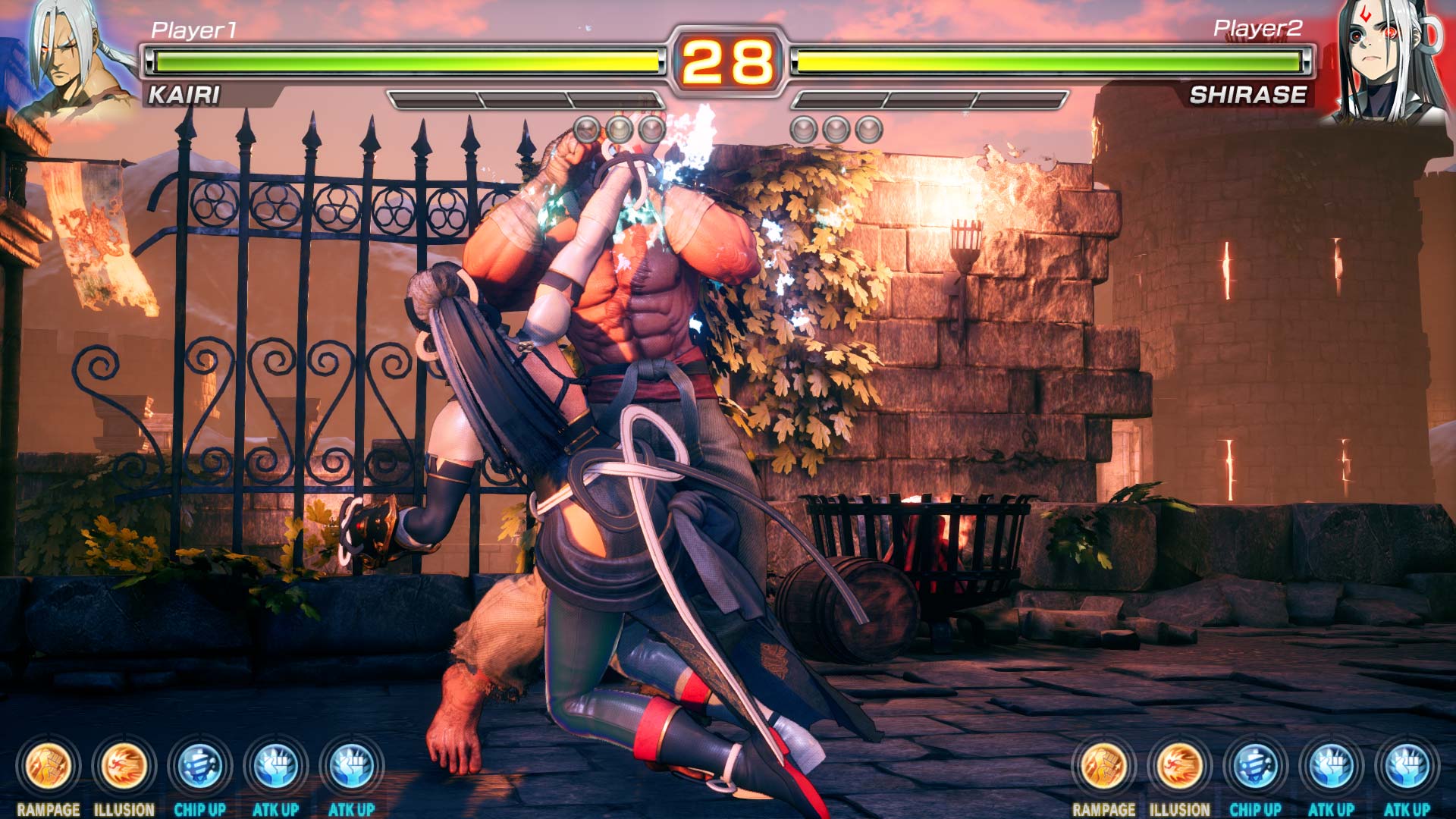 Unfortunately, I was let down with the gameplay in this beta. It seemed very unpolished and rough, and the animations were janky and clunky. I definitely do think Arika needs to spend more time polishing this game. I know this is an idiotic thing to say, but I felt I was playing a PS1 remake of Street Fighter EX 2. The animations, combat, gameplay heck even the music and sound effects felt so untouched liked they ripped Street Fighter EX 2 from the PS1, popped it into unreal engine 4 and ended the task there. The gameplay isn't fluid, and combos were very hard to perform because of the clunky gameplay. Some characters work well like Allen Snider or Garuda while other characters just don't work well like Kairi. 
The trailers definitely fooled me because graphically this game doesn't look good at all and it seems the unreal engine magic didn't work for this game. The resolution, especially on the pro, was unsatisfactory. That being said I have a strong feeling the graphics will be up to standard when the game comes out.
Overall this game needs a lot of work because so far I'm definitely not impressed with it. The good thing is this is just a beta, so they still have a lot of time to work on this game.