"Guilty Gear Meets Dragon Ball"
Dragon Ball Fighter Z is a marvellous game, and Arc System Works have done a fantastic job with the Dragon Ball IP. It has been a long time since I have truly enjoyed a Dragon Ball game, and I lost a bit of hope in the Dragon Ball video game IP, but Arc System Works has made me eat my words as this is a spectacularly created game. 
Visually the game is stunning. Arc System works takes the gorgeous Guilty Gear art style and pours it all over Dragon Ball creating a beautiful and striking game. The animations are flashy, special moves are attractive, and the character intros are fantastic. This is by far one of the best looking fighting games of this generation. ASW is without a doubt the best developers out there when it comes to creating beautiful cel-shaded games. Dragon Ball Fighter Z emulates the anime visually. I honestly think all anime games should go for the cel-shading art style because when done right it looks extraordinary. 
"A Game Made for both Casuals and Veterans."
I remember back when I was playing the beta people complained of "auto-combos," or people said, "the game had no depth" and other gibberish like that. Everyone is entitled to his or her own opinion of course, but personally, I think the gameplay in this game is what you make of it.
Sure you can mash auto combos, and sure special moves are simple to pull off, but that does not matter in the slightest. The reason why I say this is because mashing auto combos and pulling off special moves do not guarantee victory. A person mashing combos can still get entirely demolished by someone who is not mashing combos.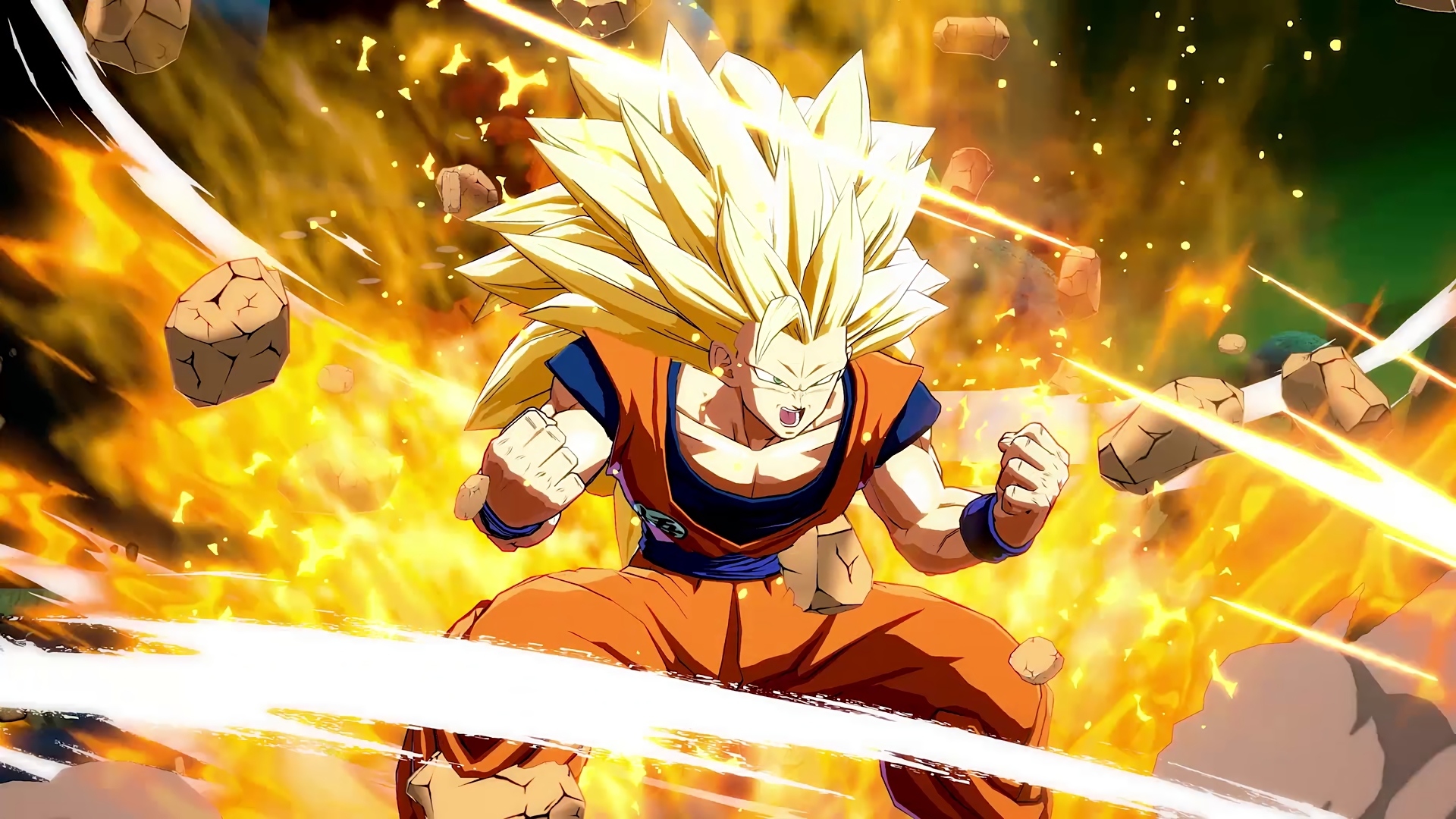 This is why I said this game was made for both Casuals and Veterans. This game is an accessible game. It is not too hard to get into, but it is difficult to become an expert at this game. Casuals will love the accessibility of this game and Veterans will be determined to become the very best at this game. Dragon Ball Fighter Z is a fighting game made for everyone. If you love 3v3 and Marvel vs. Capcom, then this game was made for you. 
"An Exceptional Soundtrack" 
The soundtrack in Dragon Ball Fighter Z is excellent. The VS theme was obviously made to be a bit similar to Guilty Gear. The online hub track is splendid too, but if you are like me and spends a long time in the hub, then it can become very repetitive to the point you get sick of it. The soundtrack, of course, isn't as good as the anime and I do recommend the anime music pack DLC, but for a game, this soundtrack is actually really well made.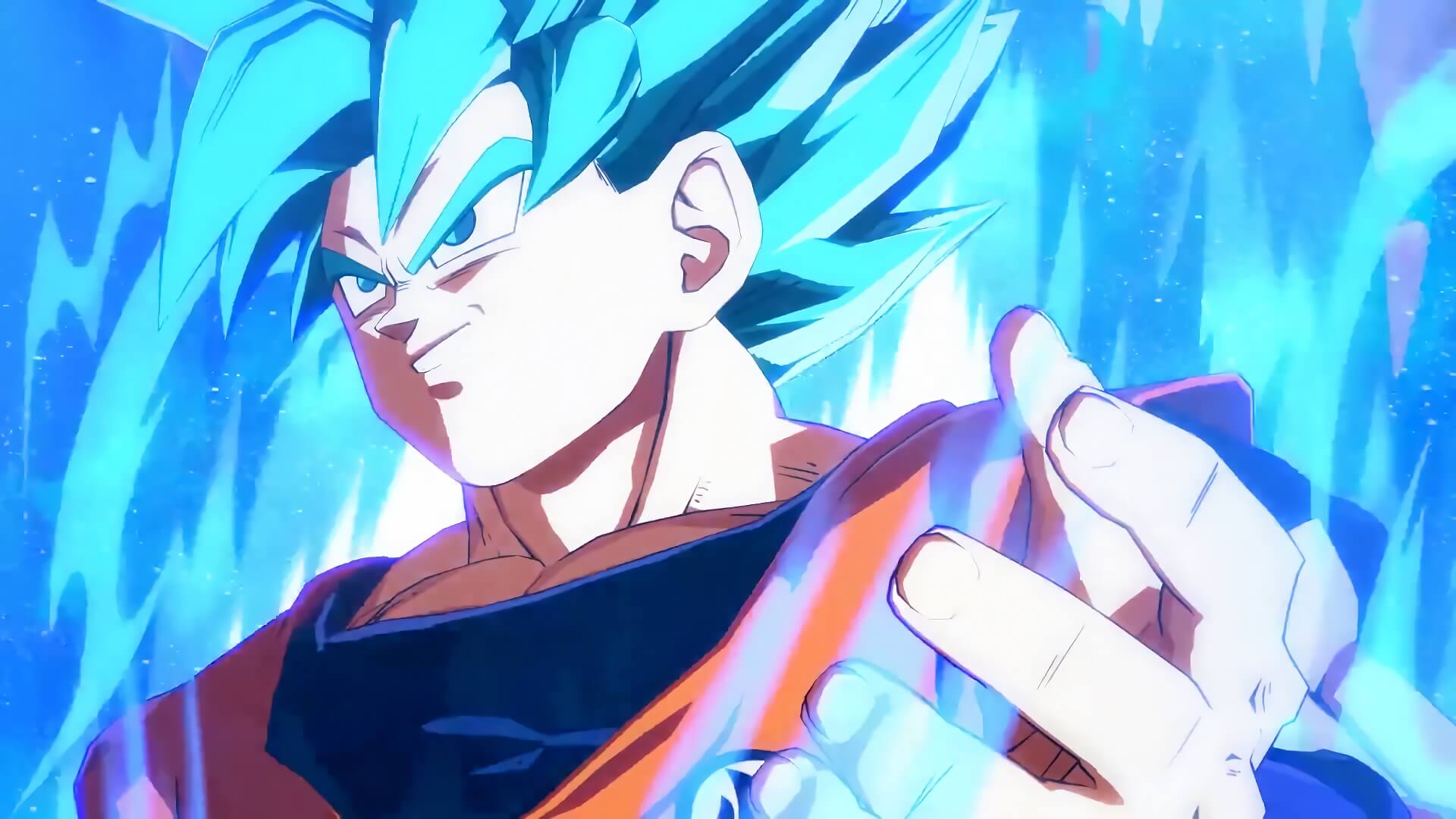 "Top Tier Story Mode"
The story mode in this game was fantastically made, and it is obvious much effort was put into it. The cel-shaded models work extremely well in the story. I honestly felt like I was watching a Dragon Ball Z movie. It was just so well made and I applause Arc System Works and Bandai Namco. The Story was an enjoyable ride. 
The story mode is divided into three different chapters. The Super Warrior Arc, The Enemy Warrior Arc, and The Android 21 Arc. All three arcs were well made. Android 16 is also revived and is an important character. Android 21 is also a brand new character made exclusively for this game design by Toriyama himself. Android 21 is..well a unique character. I recommend you play the story to learn more about her. I was very impressed with the story overall. 
"LootBoxes"
Dragon Ball Fighter Z will feature everyones favorite video game "mechanic." Lootboxes. 
Don't cause an outrage though as these lootboxes are not as bad you think. In this game, you can purchase lootboxes with in-game currency called "Zeni." You can get a lot of different goodies from these lootboxes like lobby avatars and profile backgrounds. 
A Solid but somewhat Uninteresting Roster
Dragon Ball Fighter Z comes loaded with 24 characters and is getting eight more soon. The roster is solid, and I like it, but I do think it is also a little bit "boring" in my opinion. 
The reason why I say this is because the roster does not have many surprises and some famous characters were left out like Broly, Vegito, Bardock, etc. 
I am not saying the roster is terrible, but I do think it needed a little more flair
The Verdict
Dragon Ball Fighter Z is just fantastic, and I recommend it to everyone especially Dragon ball and fighting game fans. 
Summary
Reviewer
Review Date
Reviewed Item
Author Rating
Dragon Ball Fighter Z
Presentation -

100%

Music -

85%

Gameplay -

95%

Content -

73%

Story -

86%

Fun Factor -

100%

Performance -

100%
In Short
Visually striking, insanely fun and just downright fantastic. Arc System Works has created an outstanding game. Dragon Ball Fighter Z is a game that should be played and enjoyed by both fighting game veterans and newcomers