Atelier Firis: The Alchemist And The Mysterious Journey Review
Atelier Firis isn't a good game and it's worse than the mediocre Atelier Sophie which came out last year. It really seems Atelier games have lost their touch and the next one needs to be a lot better. 2017 is packed with excellent JRPG's so compared to other great RPG's like Persona 5 and Nier Automata this game really just falls flat and cannot compare to those 2 games. The art style in Atelier Firis isn't great and it doesn't go well with the game engine. I thought the art style could have been a lot better.  The graphics in Atelier Firis are very outdated and the textures are quite terrible. 
Atelier Firis is all about a girl named Firis Mistlud. Firis is a young girl who wants to travel outside her some Ertona. One day Firis meets an alchemist named Sophie Neuenmuller. (The Main Protagonist of Atelier Sophie.) Sophie sees potential in Firis and she learns new abilities.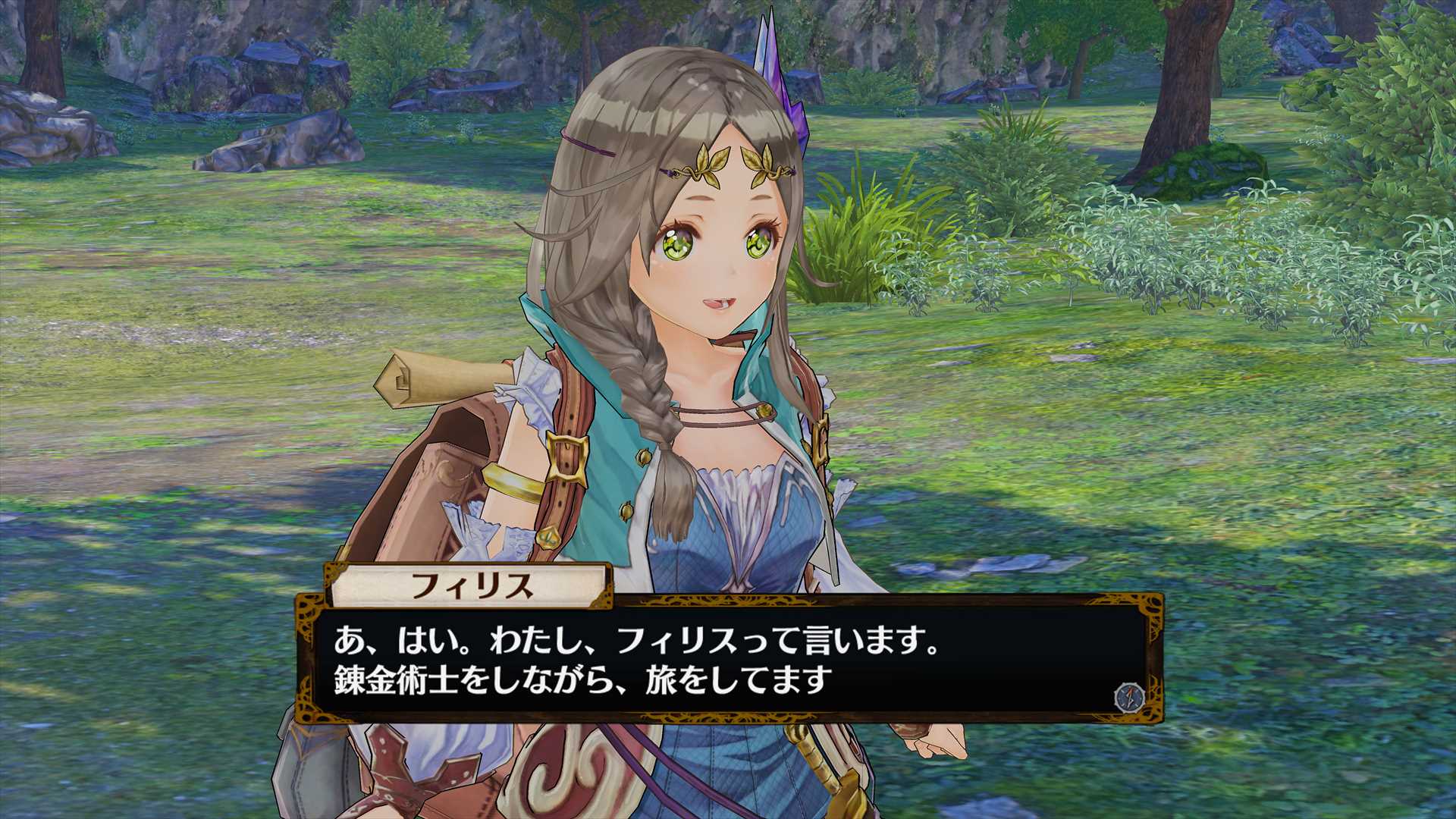 The story in Atelier Firis is very poorly written and overall lackluster. Nothing really interesting happens in this game. You wouldn't get that "shocked" moment when playing this game. The characters are also very bland to the point I just did not care about any of the characters even the main girl Firis. They're all just very badly written and I think the story is to blame.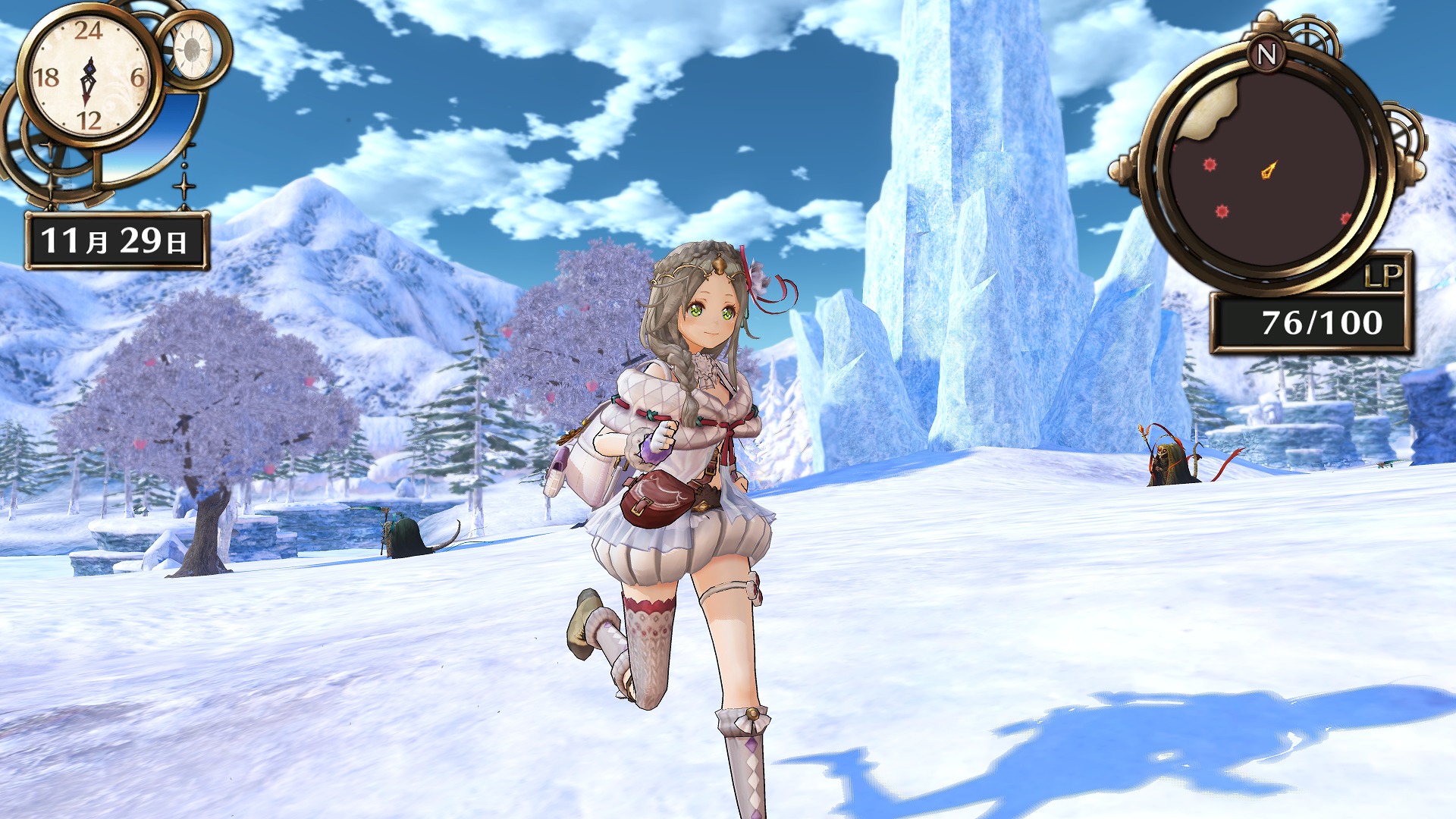 Atelier Firis also has many Frame rate drops which can be very irritating. The music in Atelier Firis is unmemorable. The soundtrack just wasn't great and it could have been a lot better. 
The battle system isn't bad, actually, it can be very fun. The battle system is one of the good things about this game but unfortunately, the decent battle system doesn't erase all of the other problems this game has. 
Overall Atelier Firis isn't a good game and I cannot recommend this game to anyone. They really need to put the Atelier series on hold because at this point in time they are not as good as they used to be. If you're looking for a great JRPG or action RPG then I recommend Persona 5 or Nier Automata. 
Atelier Firis isn't a good game and the characters are very uninteresting. This game falls flat compared to past Atelier games.