Fall is coming, and as usual, an onslaught of games will be launching within the next few months. Of course, not everybody will be able to buy everything, so here I have created a list of 5 anticipated games to look forward to this fall.
1. Spider-Man (September 7th)
Spider-Man is the next PS4 exclusive to launch this year. We've already had a few PS4 exclusives this year like the critically acclaimed God of War, The Shadow of the Colossus remake and the epic Detroit: Become Human. Spider-Man is one of the most anticipated games of this year and rightfully so. The trailers look great, and it seems like it's going to be a lot of fun and Insomniac Games have a good track record, so gamers and Spider-Man Fans are expecting a lot from this game.
Why the Game is on this list
Spider-Man is on this list because when the very first trailer was shown at E3 in 2016, I was immediately interested. The E3 gameplay from both 2017 and 2018 looked very promising. At the moment there is not a Super Hero game that can rival Warner's Batman Arkham series, and if all goes well with Spider-Man then we may have a new rival for Warner Bros, and this may open up a Super Hero video game universe similar to DC's cinematic universe or Marvels Cinematic Universe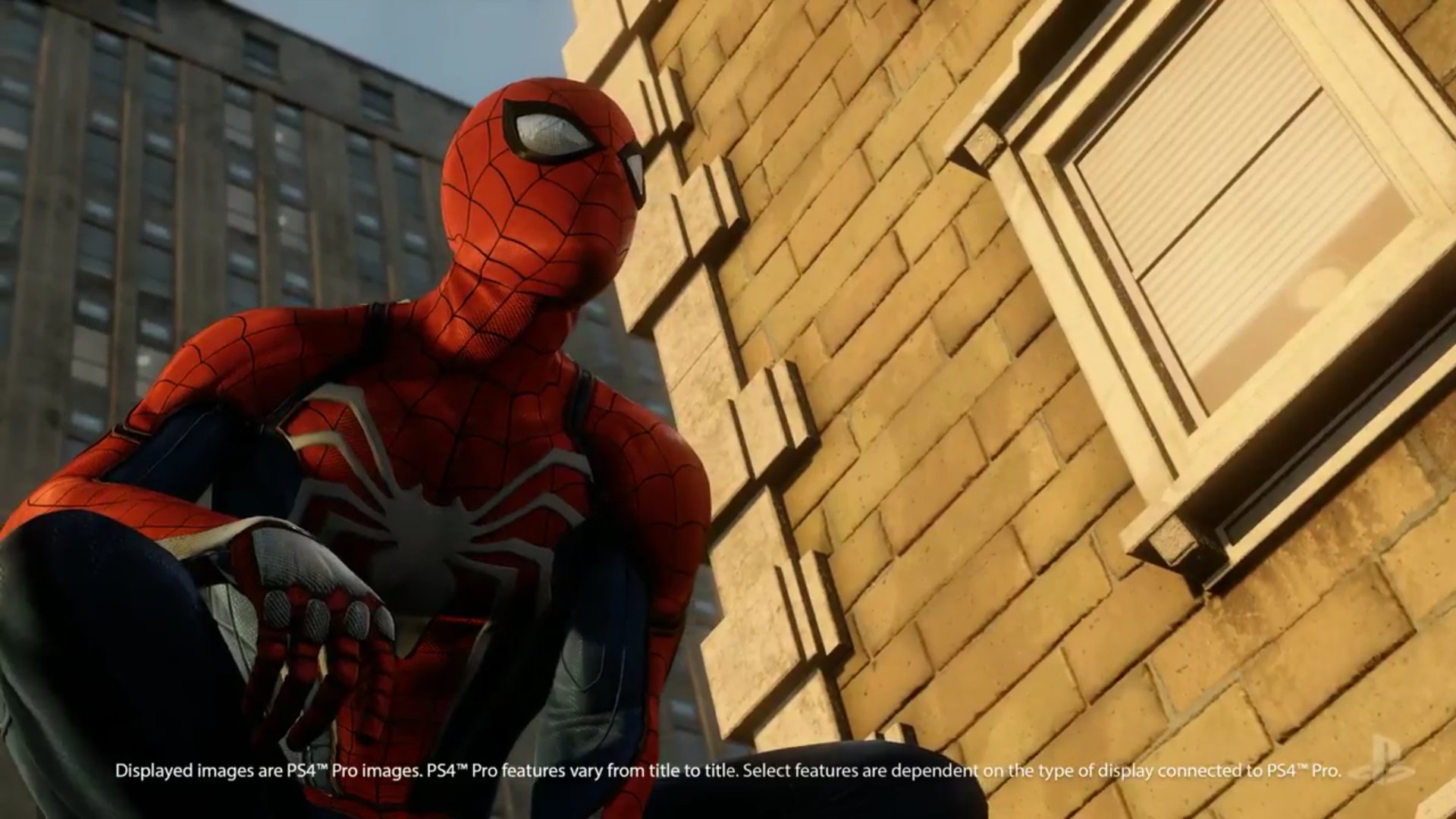 2. Red Dead Redemption 2 (October 26th)
I personally haven't been blown away by any of the trailers yet, but I'm still really looking forward to this game. We only got official gameplay last week, and the game looked sensational, it's impressive what the teams over at Rockstar can do, and even if the trailers haven't blown me away yet, something is telling me I'll be blown away soon. Red Dead Redemption 2 is a prequel to the critically acclaimed Red Dead Redemption and is a highly anticipated game.
Why the Game is on this list
Red Dead Redemption 2 is on this list because the new gameplay trailer from last week looked great and it seems to evolve on the mechanics from the original Red Dead Redemption and add new mechanics too. It's a game many fans have been looking forward to, and if all goes to plan, it could be a possible Game of the Year contender.
3. Soul Calibur VI (October 19th)
There hasn't been a Soul Calibur game in over five years, and unfortunately, this is most likely due to Soul Calibur V not being that great and not selling so well. That being said, there is one planned for October 19th of this year, and Fighting game fans and Soul Calibur fans are eagerly anticipating the release of Soul Calibur VI. Soul Calibur VI brings back fan favourites like Talim, Ivy and Taki and has Geralt from the Witcher as a guest character.
Why the Game is on this list
Soul Calibur VI is on this list because every new trailer or gameplay video shows very promising mechanics and a return to form. Soul Calibur has had a rough few years, but this game has a lot of potential. It seems to be an evolution of Soul Calibur II, and the gameplay seems to be very fast and snappy which is excellent. They've added some cool mechanics, and the visuals look quite nice. I don't know if this game will be good or not, but we'll have to wait and see. Overall it's good to have Soul Calibur back
4. Mega Man 11 (October 2nd)
Mega Man is another dormant franchise on this list. We haven't seen a mainline Mega Man game since Mega Man 10 in 2010. It's been eight years since the last Mega Man game, and Mega Man has had a very rough few years with the cancellation of games, Inafune leaving and creating the not so hot "spiritual successor" and just being a dead gaming icon overall. Capcom seems to be trying to change that, and they look like they want to bring back the Blue Bomber into the gaming world. We can see this with the recent collections and new Mega Man TV Show. So it looks like the Blue Bomber is back for real…for now.
Why The Game is on this list
When Mega Man 11 was first revealed, I wasn't so keen on the game. It took me a while to come to terms with this game, but I finally did when they showed the Pre Order trailer. Mega Man 11 looks like it's going to be an NES Mega Man game with a modern coat, and that's completely fine. This game is no Mega Man X, but if this does well, then we might get X9. The gameplay looks great in the videos, and some of the boss battles look incredibly intense like the Fuze Man boss battle. I'm just looking forward to this game, and I hope it doesn't disappoint.
5. Forza Horizon 4 (October 2nd)
I'm a sucker for the Forza Horizon games. They are my bread and butter. I adore them. The Horizon games are some of the most impressive racing games out there and if you haven't tried out Horizon 3 then I wholeheartedly recommend you do as it was one of the best games of 2016. Forza Horizon 4 looks insane in the trailers I've watched and I can't wait for it. Hopefully, it plays as good as it looks
Why the Game is on this list
Forza Horizon is a critically acclaimed series and the series has many fans all over the world. Forza Horizon 4 is on this list because it's looking like it will be the best racing game of this year and the best Xbox One exclusives this year as well.
Honourable Mentions: Dragon Quest XI, Pokemon Let's Go Pikachu/Eevee, Spyro: Reignited Collection