Fighting Games are the real winners of 2018
There I said it. It's never been a better year to be a fan of fighting games. A lot of problems I had with fighting games this generation were all ironed out this year. The one big problems fighting games this generation have suffered from is lack of content and stuff to do. If you weren't a fan of multiplayer and online matches, then there was no point in buying in a fighting game. Things have changed this year though. Not only did almost all of the fighting games have exceptional content this year they also had a great online and a great multiplayer experience. Content is vital for any fighting game to be a success in my opinion and almost all of the fighting games this year nailed that. All of the fighting games this year except BlazBlue Cross Tag Battle have been fantastic. BlazBlue Cross Tag Battle did have a significant amount of potential, but unfortunately, Arc System Works blew it with their poor DLC practices which gave the game a lot of negative press and was looked down upon. With that being said BlazBlue Cross Tag Battle was still an entertaining and exciting game to watch at EVO this year so I'll give it that.
Dragon Ball Fighter Z opened up the year fantastically. It was visually striking, insanely fun and just downright fantastic. Arc System Works created an outstanding game with the help of Bandai Namco. It was an extremely well-crafted game, and you could tell that a significant amount of effort was put into it. The game had a gorgeous cinematic story. The story mode in this game was fantastically made. The cel-shaded models work exceptionally well in the story. I honestly felt like I was watching a Dragon Ball Z movie. It was just so well made and I applause Arc System Works and Bandai Namco. The Story was an enjoyable ride. This is something every fighting game should strive to have — an enjoyable story. I get bored to tears 95% of the times when playing through a story in a fighting game but surprisingly Dragon Ball Fighter Z delivered.
Dragon Ball Fighter Z was a game made for newcomers and veterans, and I could only hope that Bandai Namco and Arc System works will continue to support the game.
We also had a fantastic EVO tournament this year. Probably one of the most exciting tournament in years. Tekken 7, BlazBlue and even the never dying Smash melee was fun to watch. The grand finale for Dragon Ball was spectacular. I was up until about 3 am I think watching the grand finale — Sonic Fox vs G01. The Reddit and ResetEra threads during this fight were wild. It was thrilling and it will definitely go down as one of the most memorable grand finales ever.
We got an unexpected announcement of a new Samurai Showdown game called Samurai Warriors at the Tokyo Game Show. It looked fun, and hopefully, it'll deliver next year.
October eventually came around, and we get the long-awaited sequel to Soul Calibur V. Soul Calibur VI is a brilliant and enjoyable fighting game, and it smashed all my expectations. It has a great story with a vast amount of content, and it was another excellent game for fighting game fans.
Super Smash Bros Ultimate
Finally, we end the year with the long-awaited Smash game for the switch — Super Smash Bros Ultimate. My review for this is almost finished so you can expect it today or tomorrow, but overall Super Smash Bros Ultimate is an excellent game with a significant amount of content. This game is probably the biggest fighting game ever made. It has a humongous amount of characters and stages and an excellent selection of music. It's just an excellent game and the best Nintendo game this year.
The Future of Fighting Games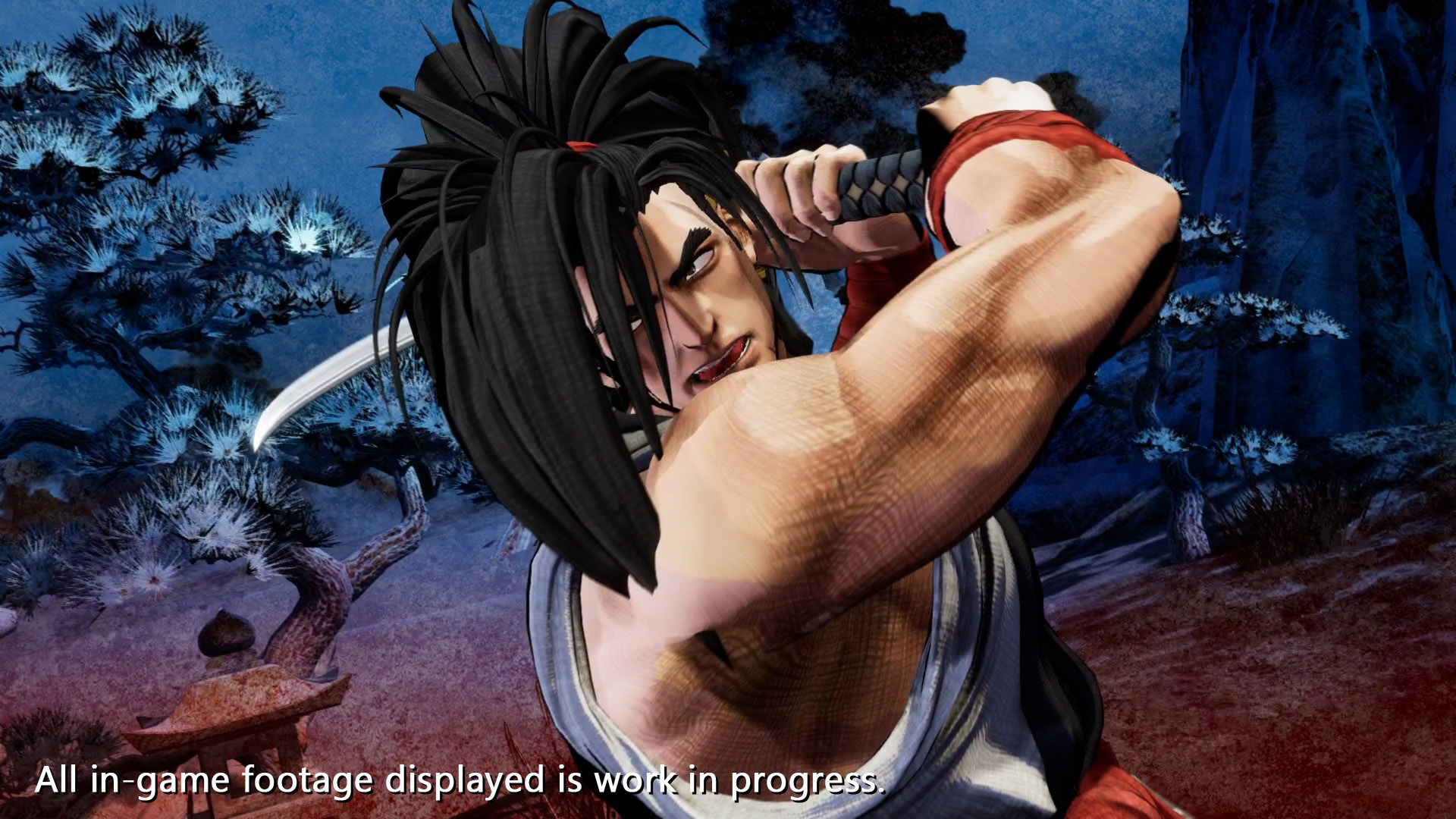 In the end, I was extremely impressed with this genre this year sure fighting games don't win awards, but these three fighting games are definitely Game of the Year contenders for me. And in 2019 we have Mortal Kombat 11, Dead or Alive 6, Samurai Spirits and Grandblue Fantasy Versus to look forward to. 2019 could match 2018, but we'll see.